Splatoon players in North America and Europe were treated with their second Splatfest yesterday, a special, regional event during which two opposing teams duke it out in games of Turf Wars. North America hosted Team Roller Coasters and Team Water Slides while Europe was home to a Team Eating and Team Sleeping rivalry. Though all four teams gave it their all, Team Roller Coaster and Team Eating emerged as winners.
Each Splatfest determines its winning team by calculating teams' popularity and their number of wins. In North America, Team Water Slides won the majority of popularity votes, with 54% of votes from participating players. In Europe, the most popular team was Eating, gathering 63% of votes. However, Team Roller Coasters snagged more wins than its slippery rival, earning 53% of all games. Additionally, while Team Sleeping was the less popular team, it did come out victorious in 52% of all Turf Wars.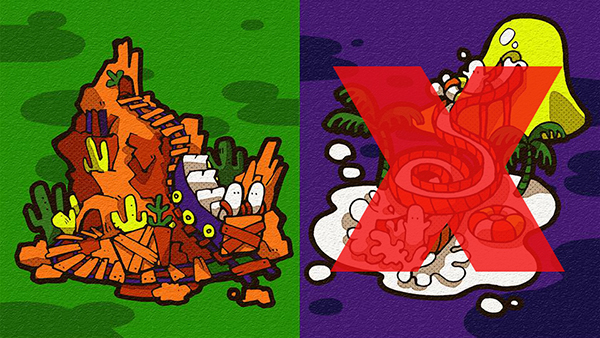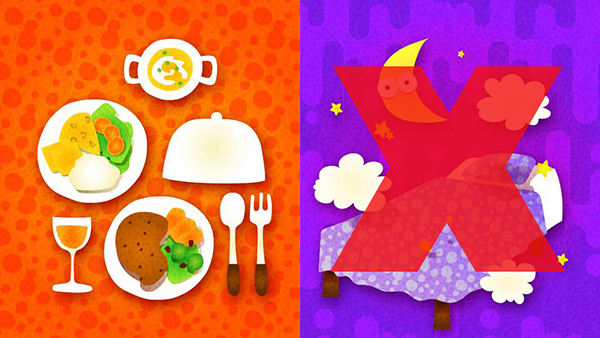 To decide a victor, wins and popularity are tallied together (with a team's wins score doubled). In the end, while losing the popularity vote, Team Roller Coasters beat Team Water Slides by four points, ending the Splatfest with a total score of 152. Meanwhile, Team Eating, with a score of 159, beat out Team Sleeping by a whopping 18 points.
Participating players have been rewarded with Super Sea Snails. The number each player receives is tied to their rank and team, with highest-ranking players on winning teams receiving 24 and top-ranking players on losing teams receiving 18. These items allow players to add new ability slots or reroll abilities on pieces of gear – a very valuable prize for serious splatters.
Congratulations to those who participated in these Splatfests! What are your thoughts on the event? Do you see any need for improvement? Have a favorite Turf Wars memory? Leave a comment below!
Leave a Comment