Weapons incoming! Splatoon fans, get ready for the N-ZAP '89 and the Octobrush, two new weapons making their way to Inkopolis tonight!
The N-ZAP '89 is similar to the N-ZAP '85, another downloadable weapon released by the Splatoon team last month. But, while the original N-ZAP is gray in color, the N-ZAP '89 is orange, based on the 1989 re-release of the real life NES Zapper accessory. The N-ZAP '89 is packing Sprinklers and Inkstrikes for its sub weapon and special weapon, respectively.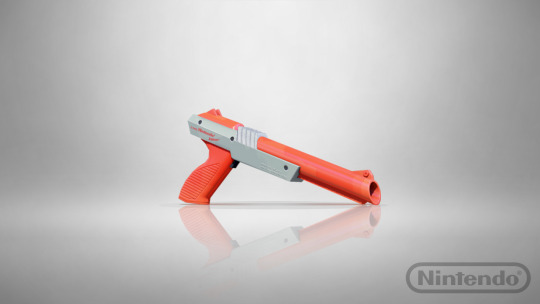 The Octobrush is a new take on the previously released Inkbrush, boasting thicker bristles, stronger melee attacks and more ink splatter. For its sub and special weapons, the Octobrush features Squid Beakons and the Kraken.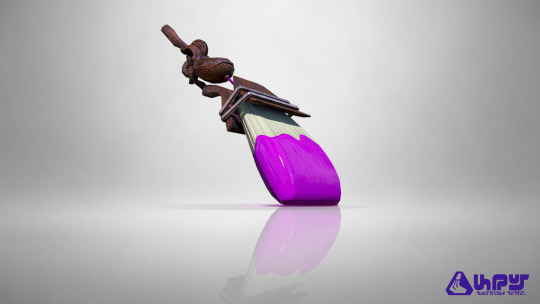 The new weapons are set to release tonight at 7:00 p.m. PST – just in time for the North American Splatfest!
Leave a Comment