The gaming world has taken a heavy hit today. Nintendo of Japan released a statement that announced the passing of Nintendo President Satoru Iwata yesterday, July 11th, 2015. The beloved CEO of Nintendo was the fourth person to hold the title of president at Nintendo. He was 55 years old at the time of his death.
Mr. Iwata expressed a passion for video games at an early age and took great interest in electronics throughout his schooling in Japan. After acquiring a college degree in computer science, he worked with HAL Laboratory, Inc., a subsidiary of Nintendo. From there, Mr. Iwata became more and more integrated into the inner workings of Nintendo gaming and helped produce classics that are still treasured by gamers from all over the world today. Retro games like EarthBound, Kirby and The Legend of Zelda were all, in one way or another, influenced by the creative mind of President Iwata.
Mr. Iwata's last major public appearance was in Nintendo's E3 Digital Event in mid-June where he appeared in puppet form, along with other esteemed Nintendo representatives. While his presence was only seen through his very endearing puppet lookalike, his warm demeanor and happy spirit were present in the voice he provided for the skits. Before the E3 event, Mr. Iwata had suffered from illness for the past year and was quite absent from the public scene.
The Nintendo Inquirer team would like to extend its deepest condolences to Mr. Iwata's family, friends and all of his colleagues at Nintendo. Throughout his time as president, we have had nothing but the utmost respect for the talented and passionate person we had grown to admire through his work and dedication at Nintendo.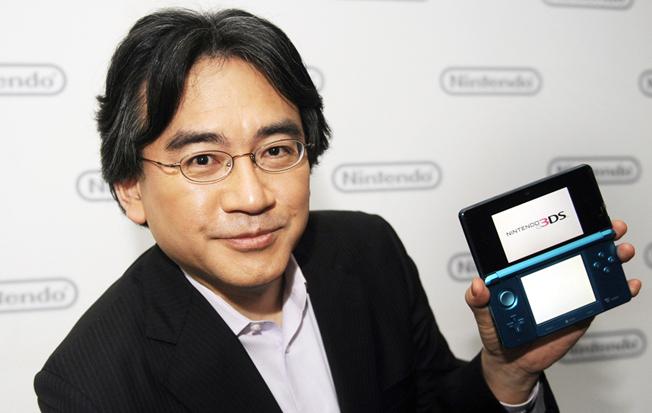 Leave a Comment