While Team Rock ended up clobbering Team Pop during Europe's maiden Splatfest last weekend, losing Splatoon players should find solace in knowing that another Splatfest is on its way!
That's right: according to a tweet made by Nintendo of Europe, the next Splatfest will pit Team Eating and Team Sleeping against each other in an all-out Turf War showdown. For those who didn't get the opportunity to snag as many Super Sea Snails as they'd have liked last time, this is your chance!
The next European Splatfest will begin Saturday, July 18th, at 7:00 p.m. CEST and will run for a full 24 hour period. Stay fresh, and we hope to see you on the battlefield!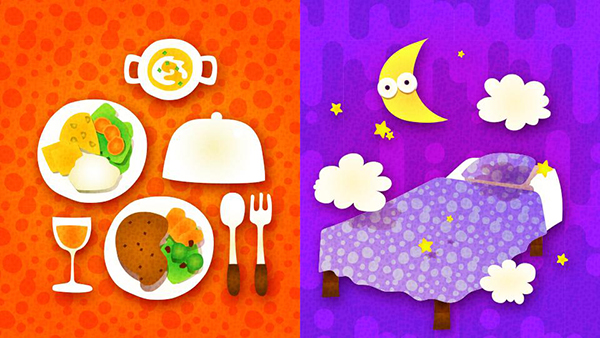 Leave a Comment