By all accounts, Splatoon's inaugural Splatfest was a hit. For those of you who were too busy responsibly blowing things up during the 4th of July weekend, don't worry. You'll be getting another shot at some of those sweet, sweet Super Sea Snails very soon.
Nintendo just announced the details of America's next Splatfest, and I'm truly torn by this one. Roller Coasters or Water Slides, that is the question. Sometime over the course of the next week, you'll have your chance to pick a side and don a team t-shirt. The event will take place on Friday, July 17th, at 9:00 p.m. PST and, as before, will run for exactly 24 hours.
Okay, I made up my mind, it's Roller Coasters.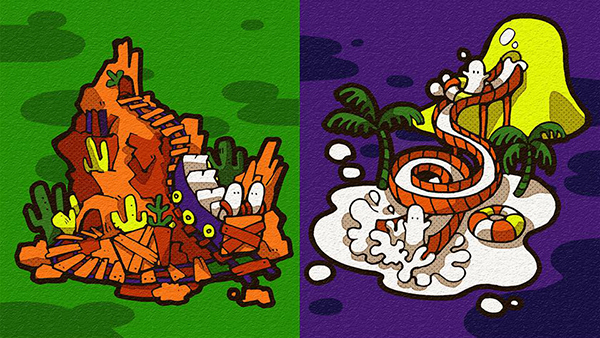 Leave a Comment