The constant stream of updates and additions from Nintendo during the unofficial "Summer of Splatoon" continues to flow like ink. Brightly colored ink shot by squid kids, of course. And as of 7 p.m. PST tonight, there will be two new ways for players to unleash all-out ink warfare on opposing Inklings, with the addition of another batch of new weapons.
The first of the new arsenal is the Sploosh-o-matic, which is described as an extremely short-range weapon that is deadly in close quarters combat. The Sploosh-o-matic comes equipped with Squid Beakon subs and the Killer Wail special, adding a nice balance to the powerful gun. The design is simple, as it looks like a trumpet with a trigger, but looks can definitely be deceiving.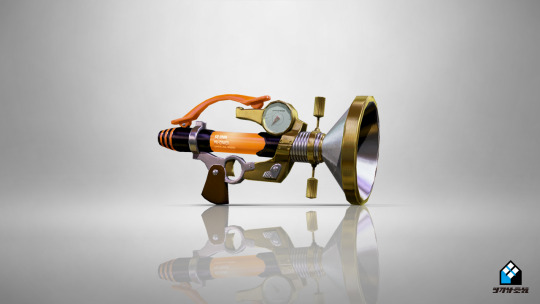 The second new weapon is the .96 Gal Deco, which looks far more stylistic and crazier than the name might imply. The gun is similar to the standard .96 Gal Deco, except this one decked out in sparkles and gemstones, front to back. Unlike the standard version, this new weapon comes with the Splash Wall sub and the Kraken special, which are aimed at balancing the offense and defense.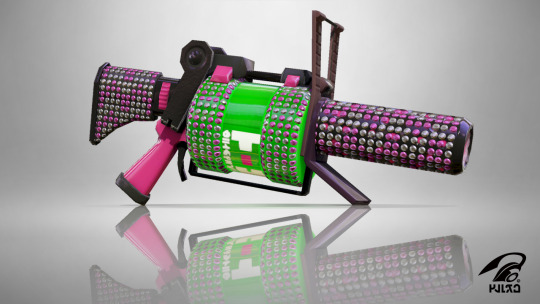 As always, the two new weapons being added to Splatoon are completely free of charge, as Nintendo guaranteed a healthy amount of new content being added to the game for a while. There is no word yet on when we might see paid DLC, but for early adopters of the game, all of this free additional content is more than welcome.
Leave a Comment