North American and European Splatoon players enjoyed their first Splatfest yesterday, an in-game regional competition in which two teams battled against each other in special rounds of Turf Wars. In North America, players were invited to join either Team Cat or Team Dog while Team Pop and Team Rock went head-to-head in Europe. Today, the winning teams were decided in both regions, with Team Dog and Team Rock reigning victorious.
The winner of each Splatfest is determined by using two factors: popularity and wins. For North America, Team Dog had the advantage in popularity, snagging 62% of participating players. Meanwhile, in Europe, Team Rock managed to win popularity with 64% of votes. As for wins, Team Cat grabbed 51% of winning games, with Team Pop ending with 47%. Both popularity and wins were added together (with a team's wins score doubled) in order to decide a victor. Ultimately, Team Dog came out with 20 points over Team Cat, ending Splatfest with 160 points. Team Rock ended with a larger difference, winning the competition with 170 points: 40 more than Team Pop's 130.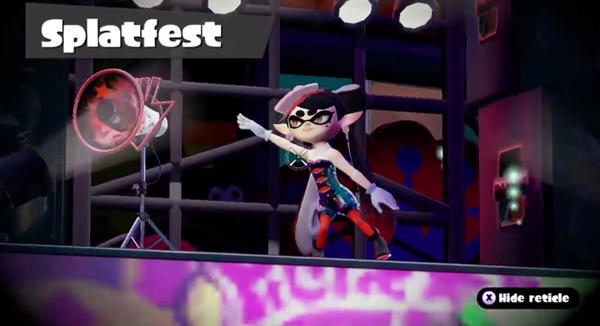 Super Sea Snails have been distributed to all participating players, with the number received tied to a user's rank and team. Super Sea Snails allow Splatoon players to add new ability slots or change abilities on pieces of gear. Players who attained the highest rank on Team Dog and Team Rock received 24 Snails, with 18 given to highest-ranking players on Team Cat and Team Pop.
Congratulations to everyone who participated, and we're already eagerly looking forward to the next one! What was your favorite part about the event? Do you see any room for improvement? Leave a comment in the section below!
Leave a Comment