Pokkén Tournament is an upcoming arcade fighting game that's planned for release in Japan in 2015. Its release date, new Pokémon fighters and more will be unveiled on Friday during a special Pokkén Tournament livestream.
The stream is set to air at 7:00 a.m. EST (4:00 a.m. PST) on the social networking site Niconico. It will give Pokkén Tournament fans a chance to finally learn the release date of the highly anticipated title. There's still no confirmation on whether the game will be seen outside of Japan, but watching the progress of the game is still very much worth it!
So far, the developers have confirmed the following fighters: Blaziken, Gardevoir, Gengar Lucario, Machamp, Pikachu and Suicune.
Emolga, Eevee, Fennekin, Frogadier, Lapras, and Snivy are all confirmed as non-playable assist characters.
What new Pokémon fighters are you hoping will make it to the game? Be sure to let us know in the comments below!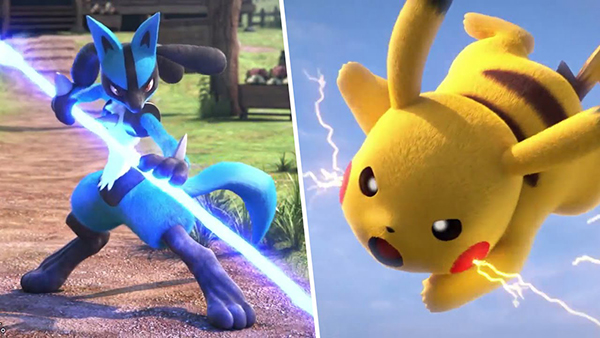 Many thanks to serebii for the information.
Leave a Comment