Splatfest is back on! Following the postponement of the North American Splatfest earlier this month, Splatoon developers have finally announced a new date for the event: July 4th.
The North American Splatfest was delayed due to matchmaking problems present during the first Japanese Splatfest in mid-June. The special event pits two teams (Team Dogs and Team Cats, in North America's case) against each other for a 24 hour period. During this period, only players from their own region will be matched with each other and only two ink colors are used during games, which correspond to the two Splatfest teams. At the end of the event, the team who wins the most battles will receive Super Sea Snails, which allow players to increase the number of ability slots on gear or reroll all abilities on one piece of gear.
The first North American Splatfest will be held Saturday, July 4th from 12:00 a.m. PST to 11:59 p.m. PST. Get your gear ready, because you're going to want those Super Sea Snails!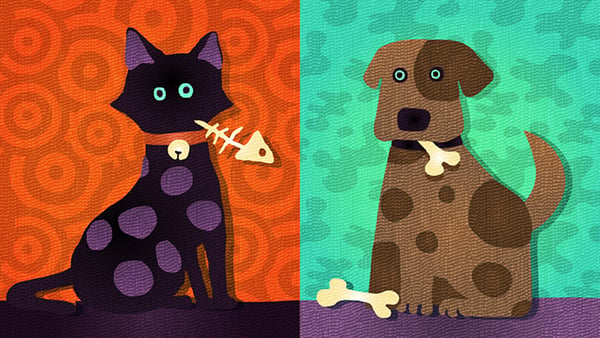 Leave a Comment