We were lucky enough to go hands-on with the Yoshi's Woolly World amiibo at this year's E3 event. Several things struck me when first laying eyes on the adorable pile of yarn. The Yarn Yoshi amiibo were much smaller than I initially expected. (Perhaps Nintendo only hires people with remarkably small hands for their promotional work.) Even though the size was a bit of a shocker, the amiibo is still remarkably well detailed and wonderfully cute. The entire amiibo feels solid and soft all at the same time. The nose was tough and strong and could easily handle some rough handling from younger fans. The base of the amiibo is graced with a tan pad with the amiibo logo pulled across.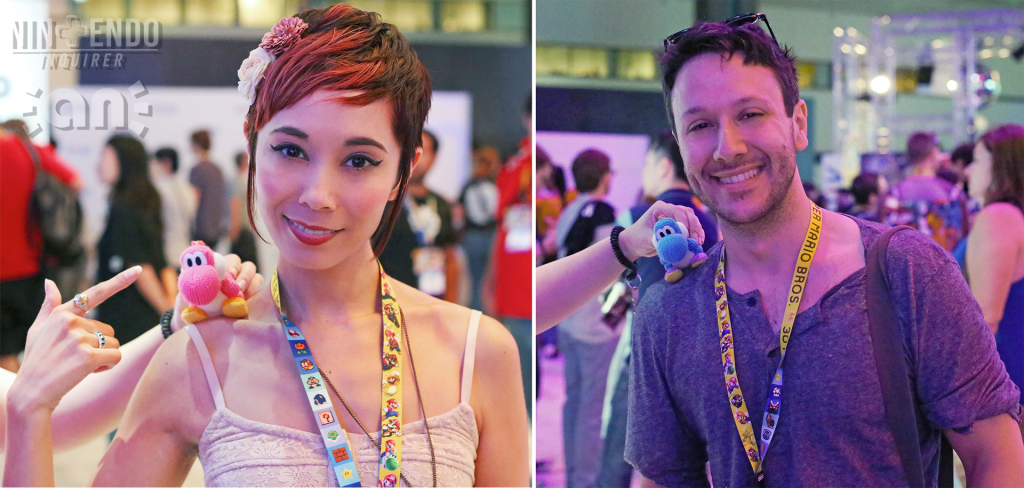 Holding Woolly Yoshi was a really great treat. Yoshi is available in blue, pink and green when we arrived at the Nintendo booth, and all three have the same high level of charm. The response from show-goers was universally positive when they got their first glimpse of Yarn Yoshi, so I definitely wasn't alone with my opinion!
Yoshi's Woolly World and the Yarn Yoshi amiibo will be available in the U.S. October 16th, almost four months after its European release on June 25th. If you just can't wait for your cuddly Yoshi amiibo, you may have to consider importing online.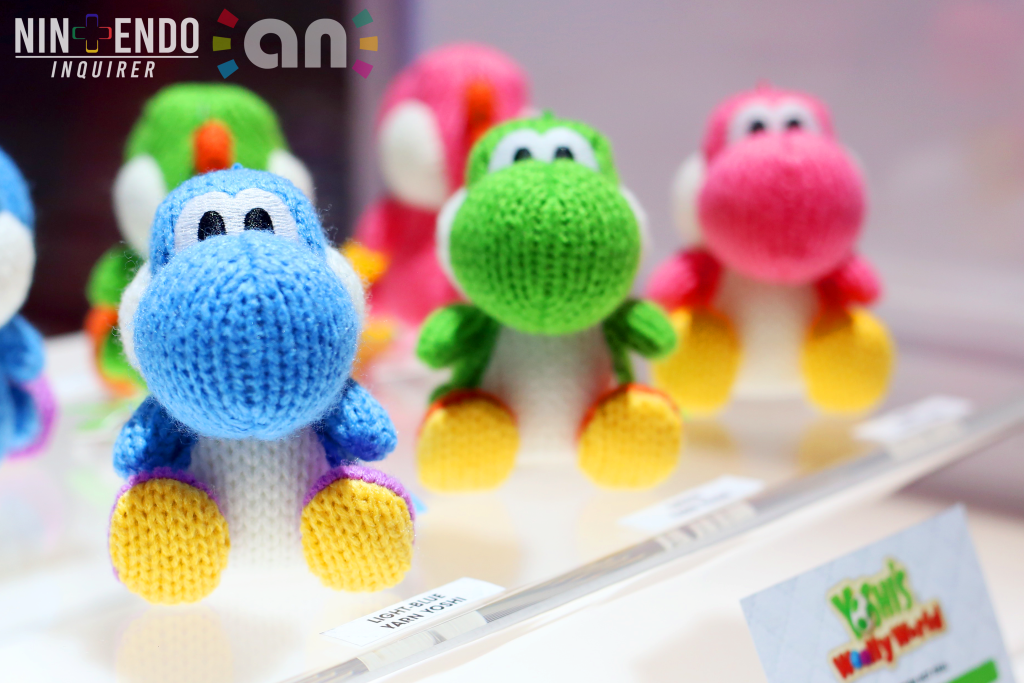 Leave a Comment