The Nintendo Inquirer team has been busy gathering late-breaking news at E3 for the last two days. Up to this point, we've shared articles dedicated to providing in-depth information about upcoming releases. We thought it would be fun to switch gears a little and give Nintendo fans a more visual sense of what the E3 floor is like. Thanks to photographer @HappilyCandied, we've got some great hi-res shots to share with you.
Simply click each image to view the photograph in all its amiibo glory. Enjoy!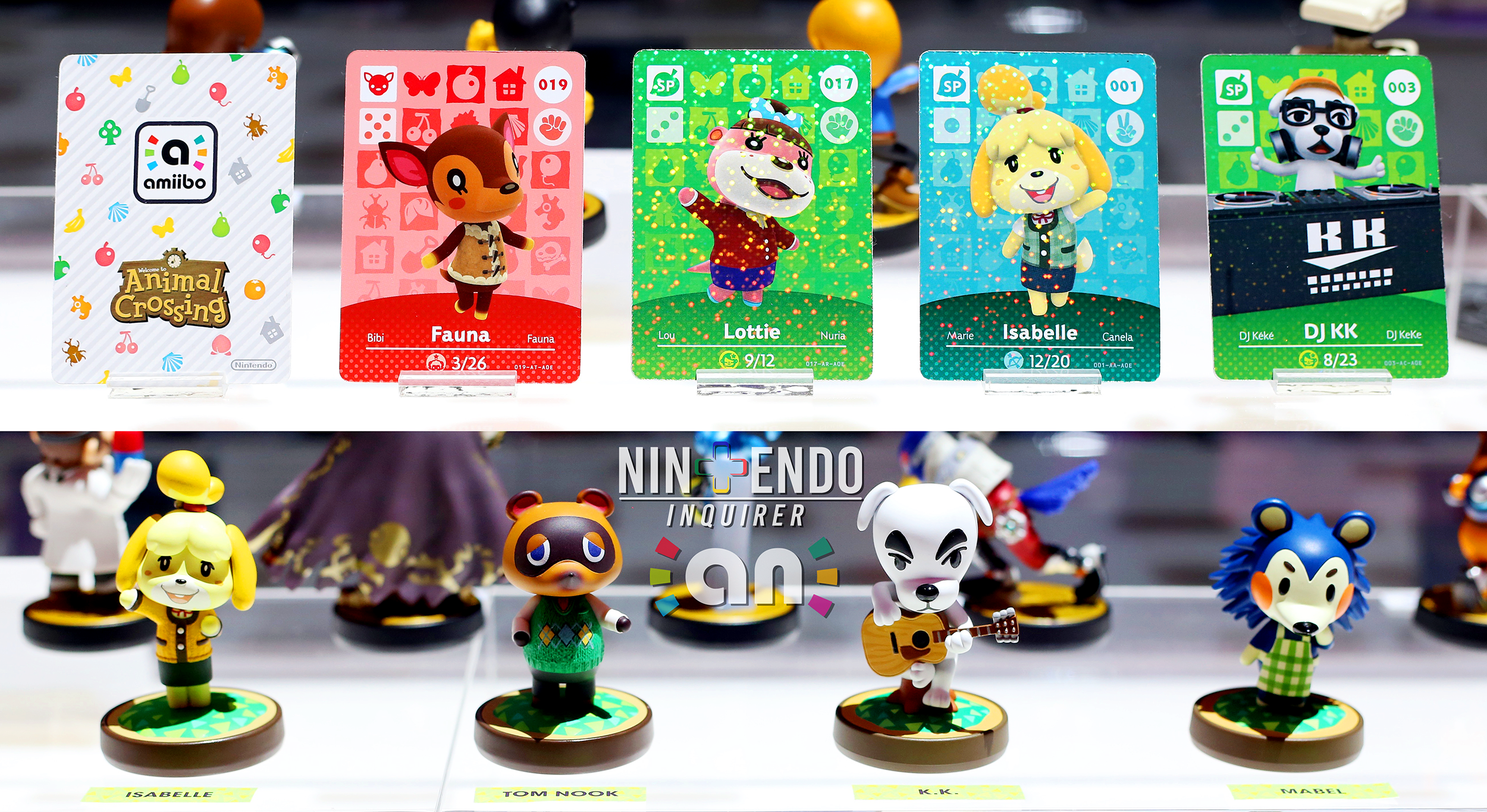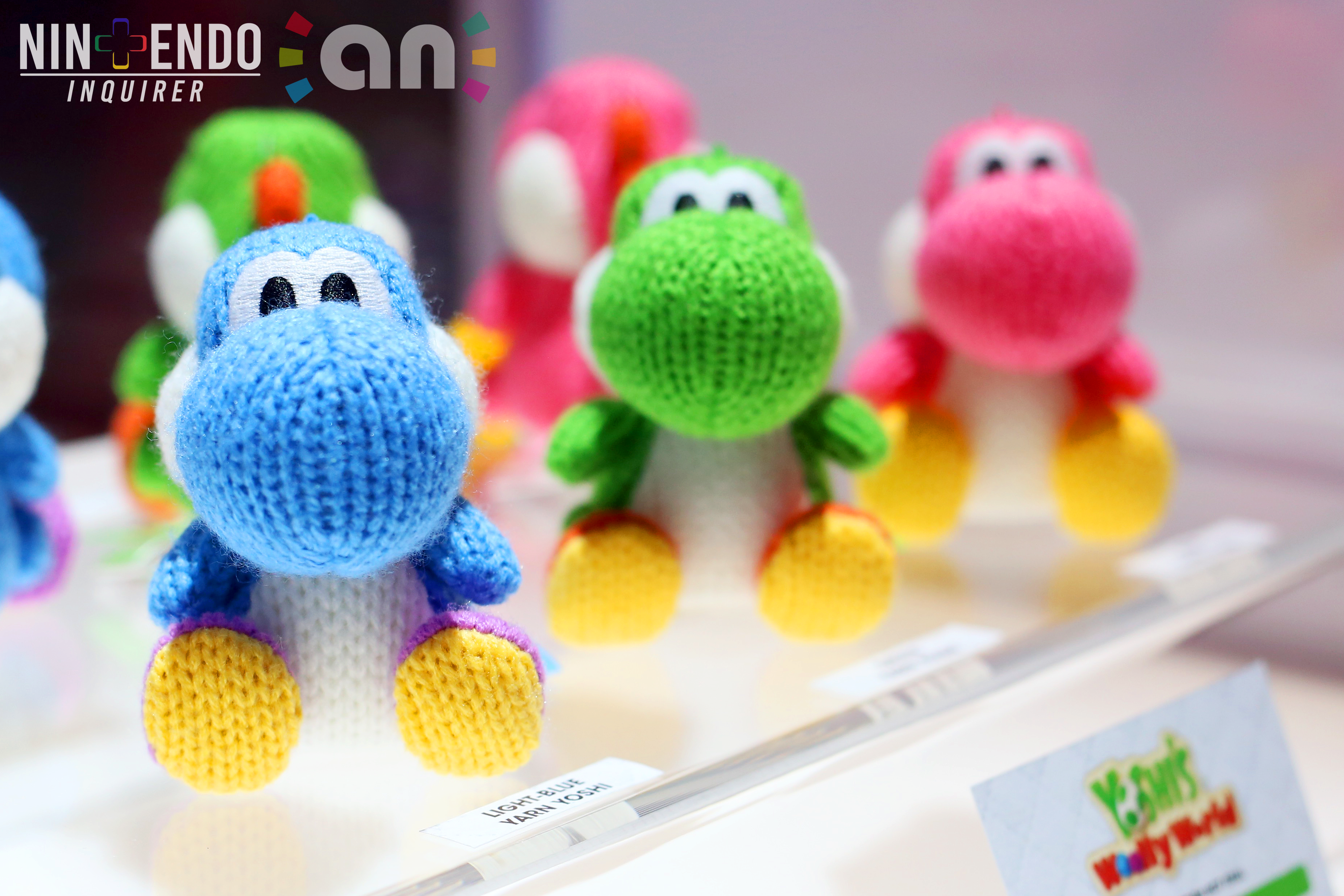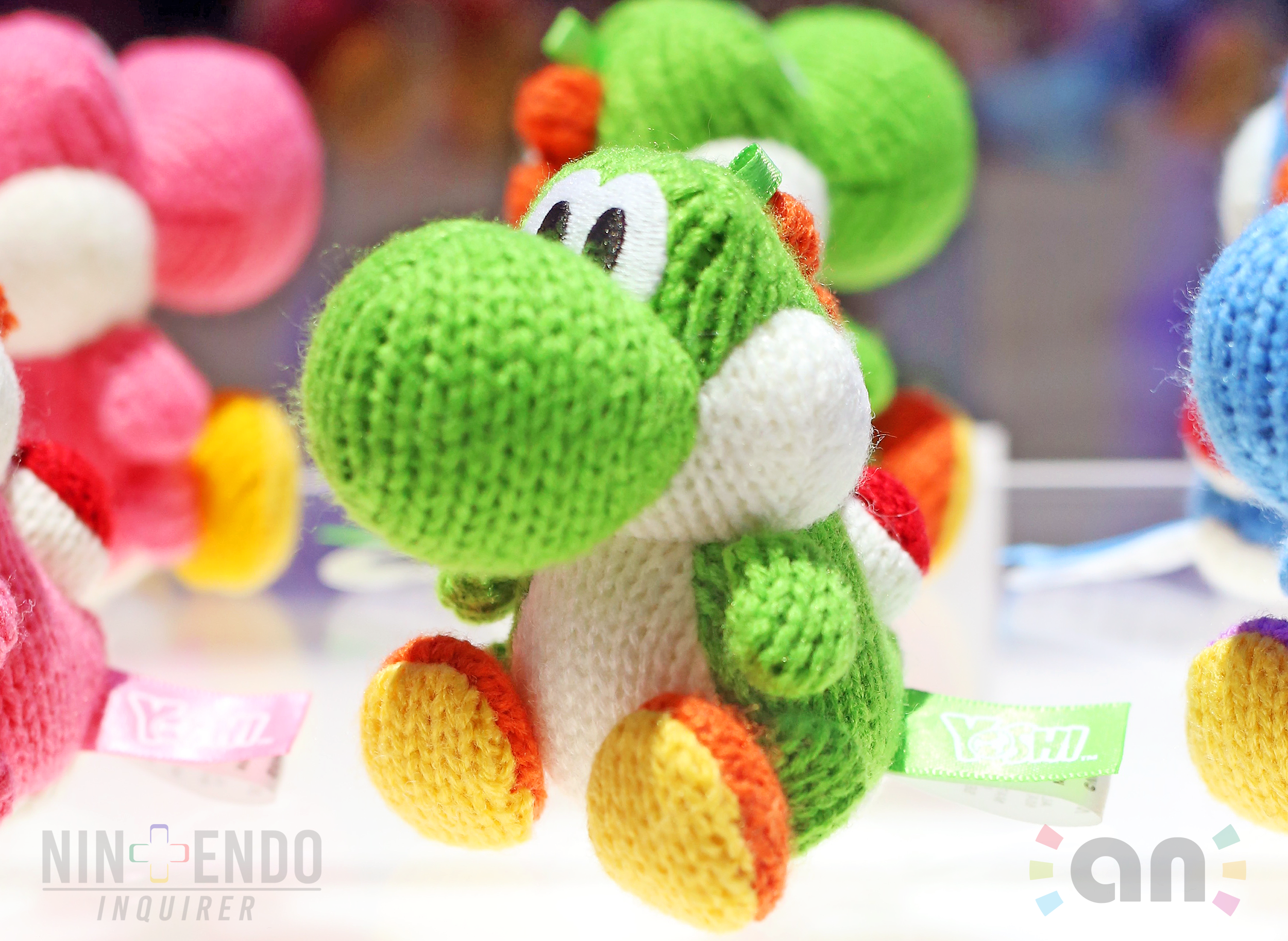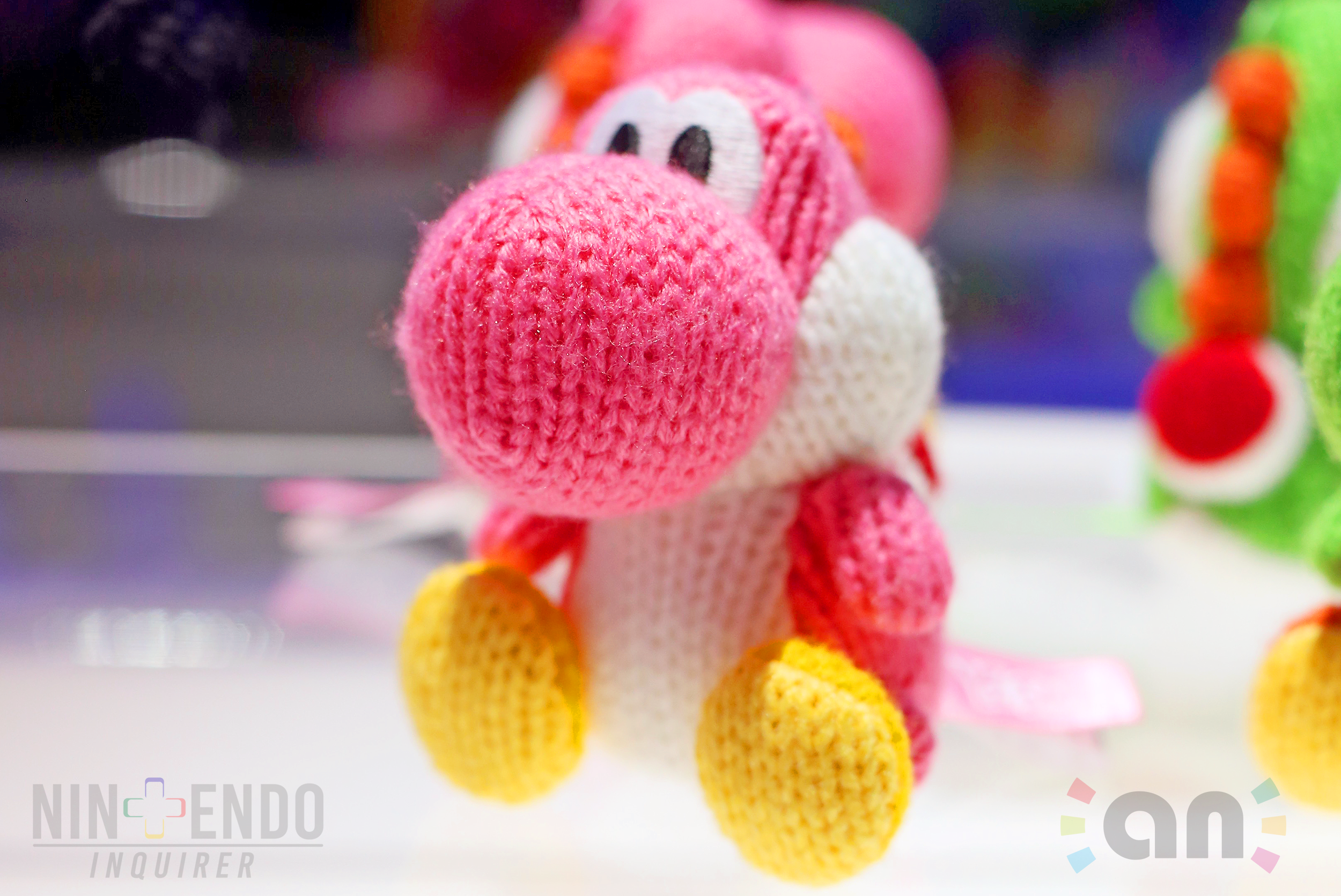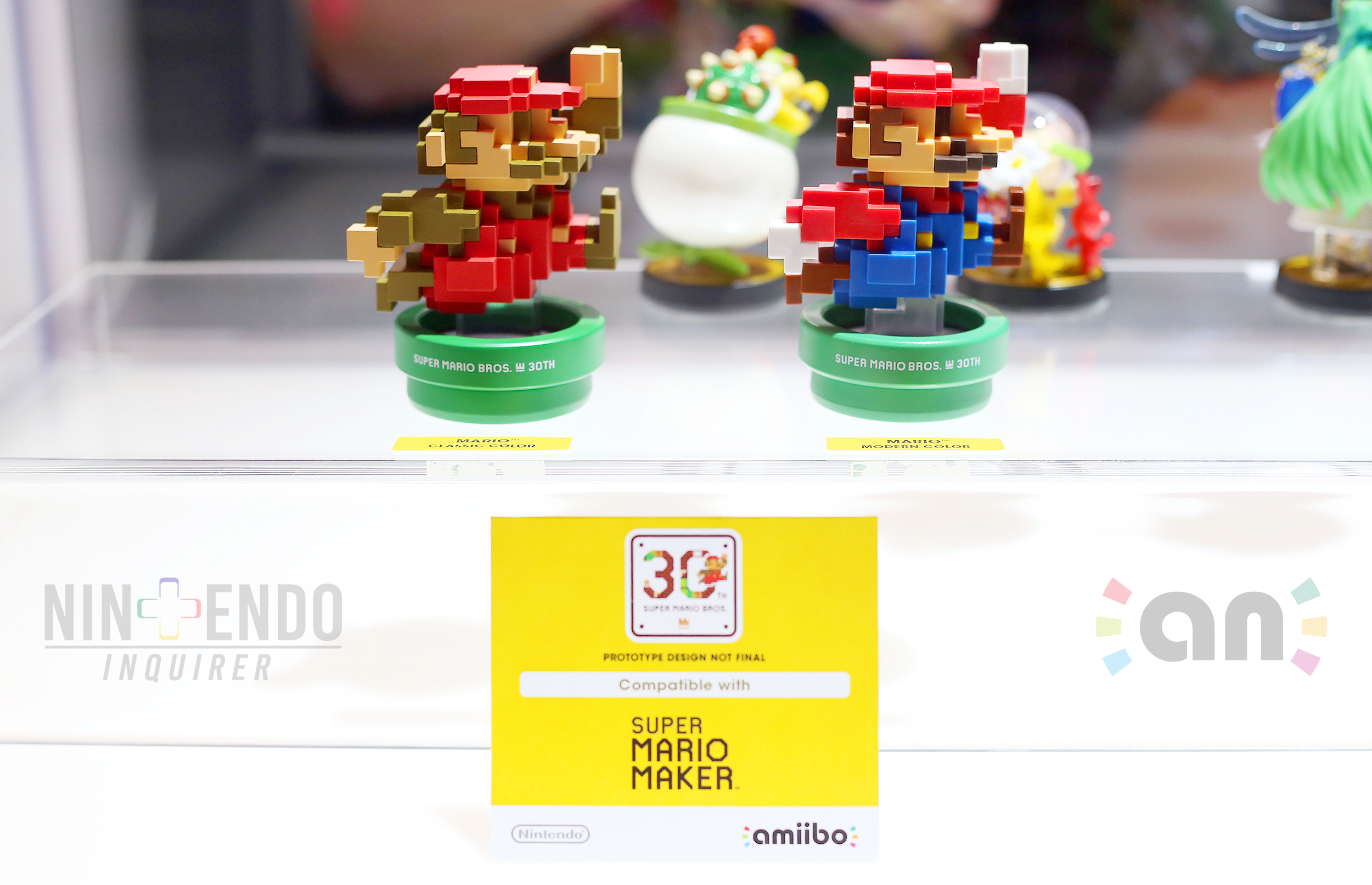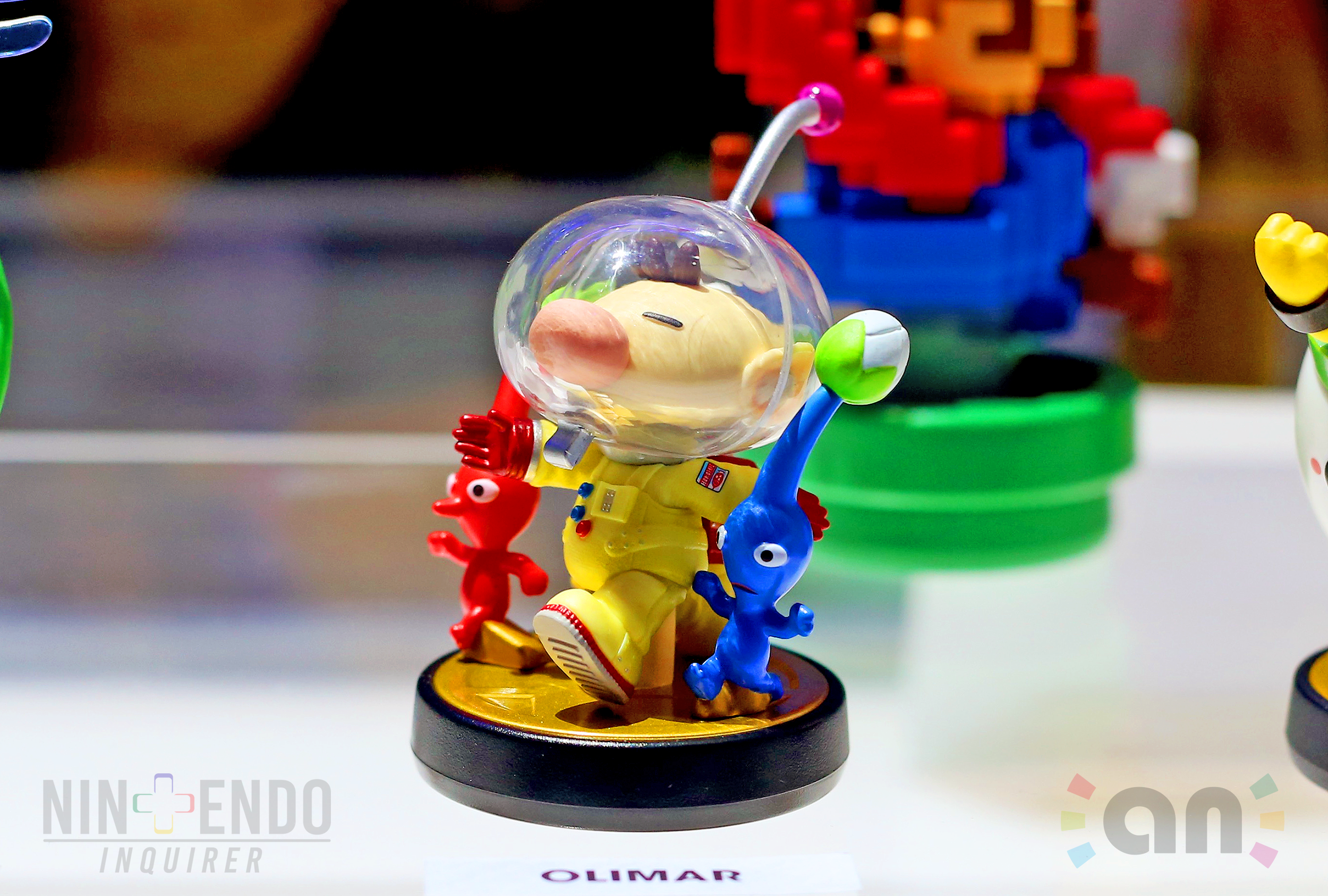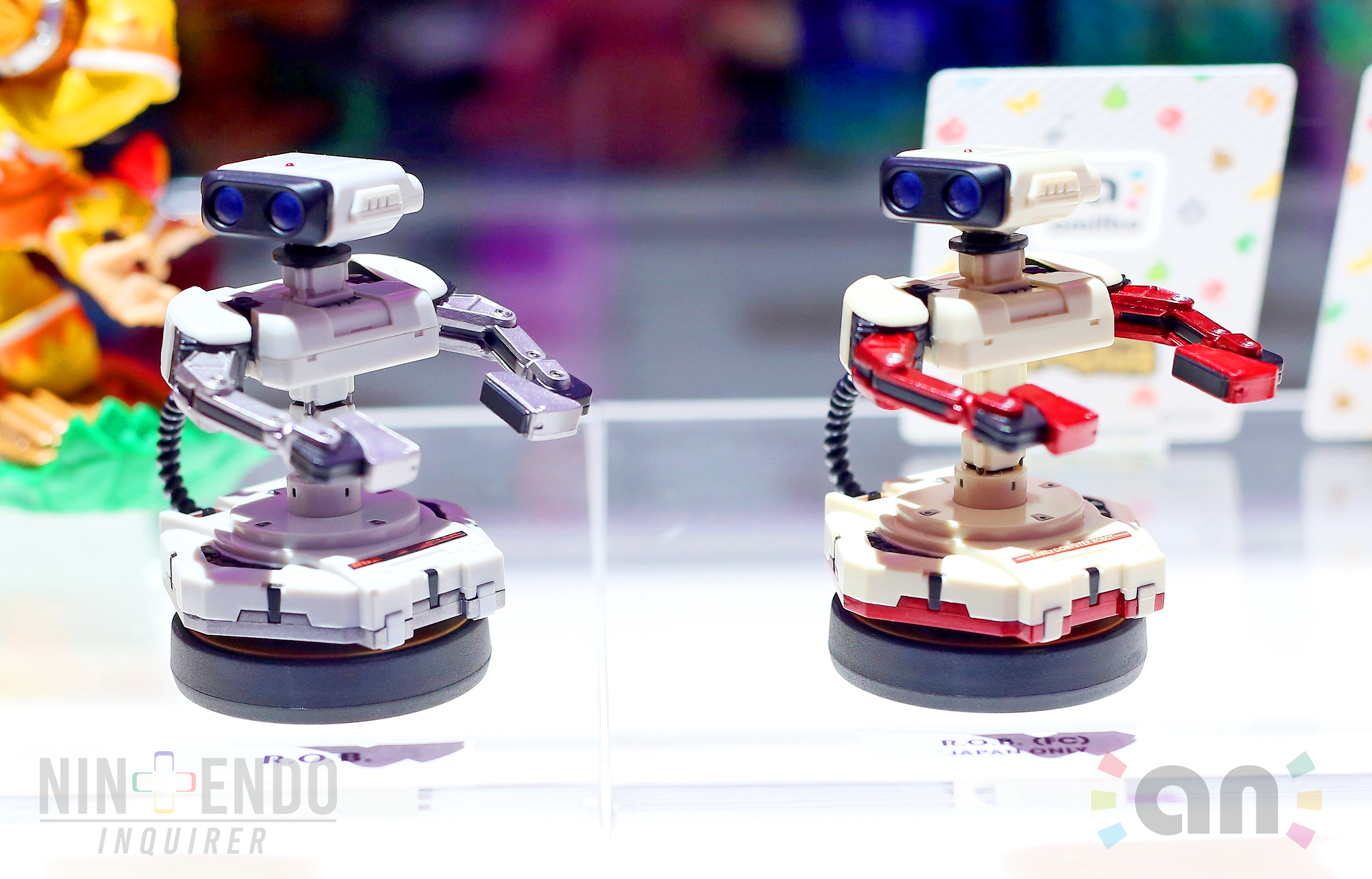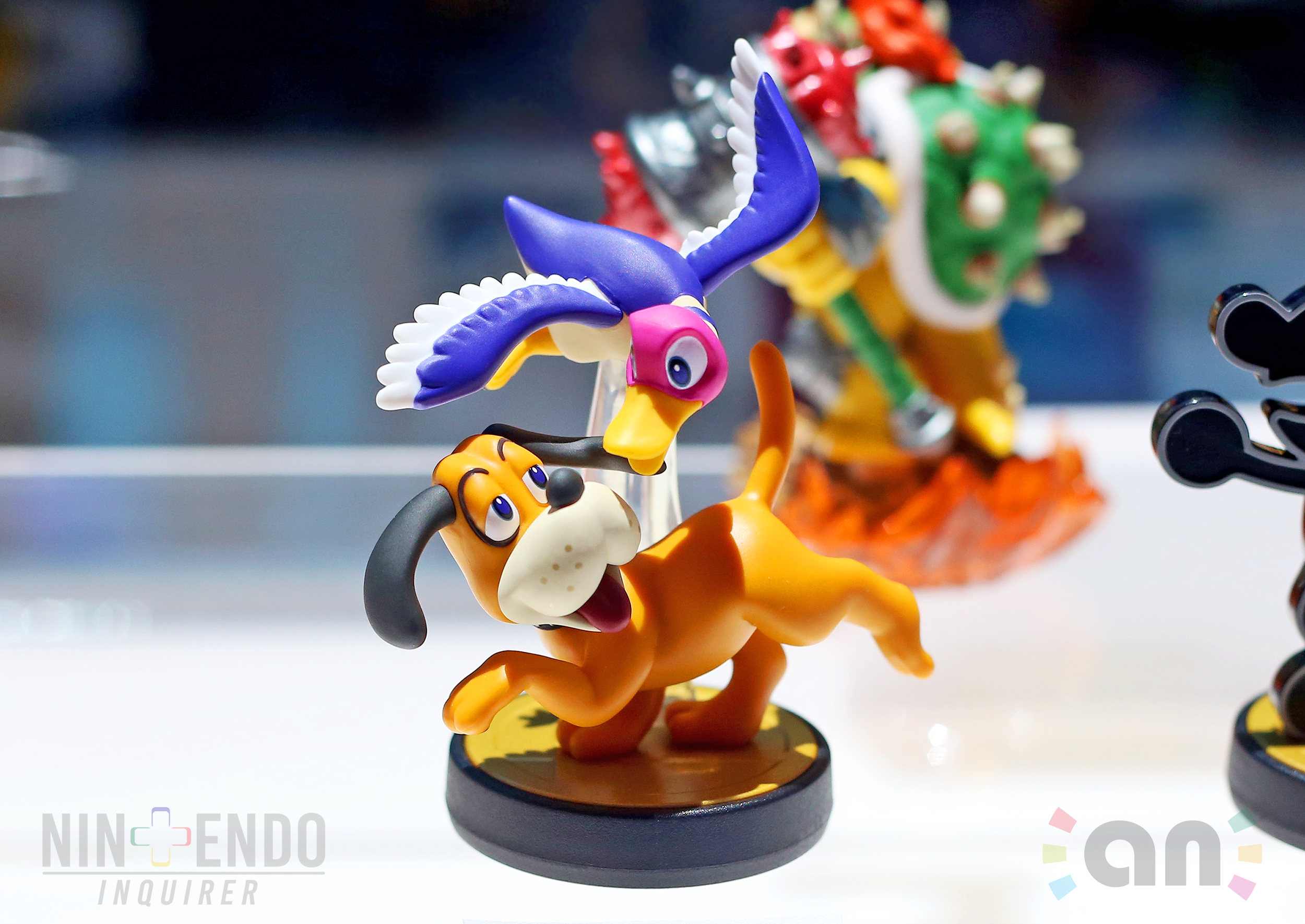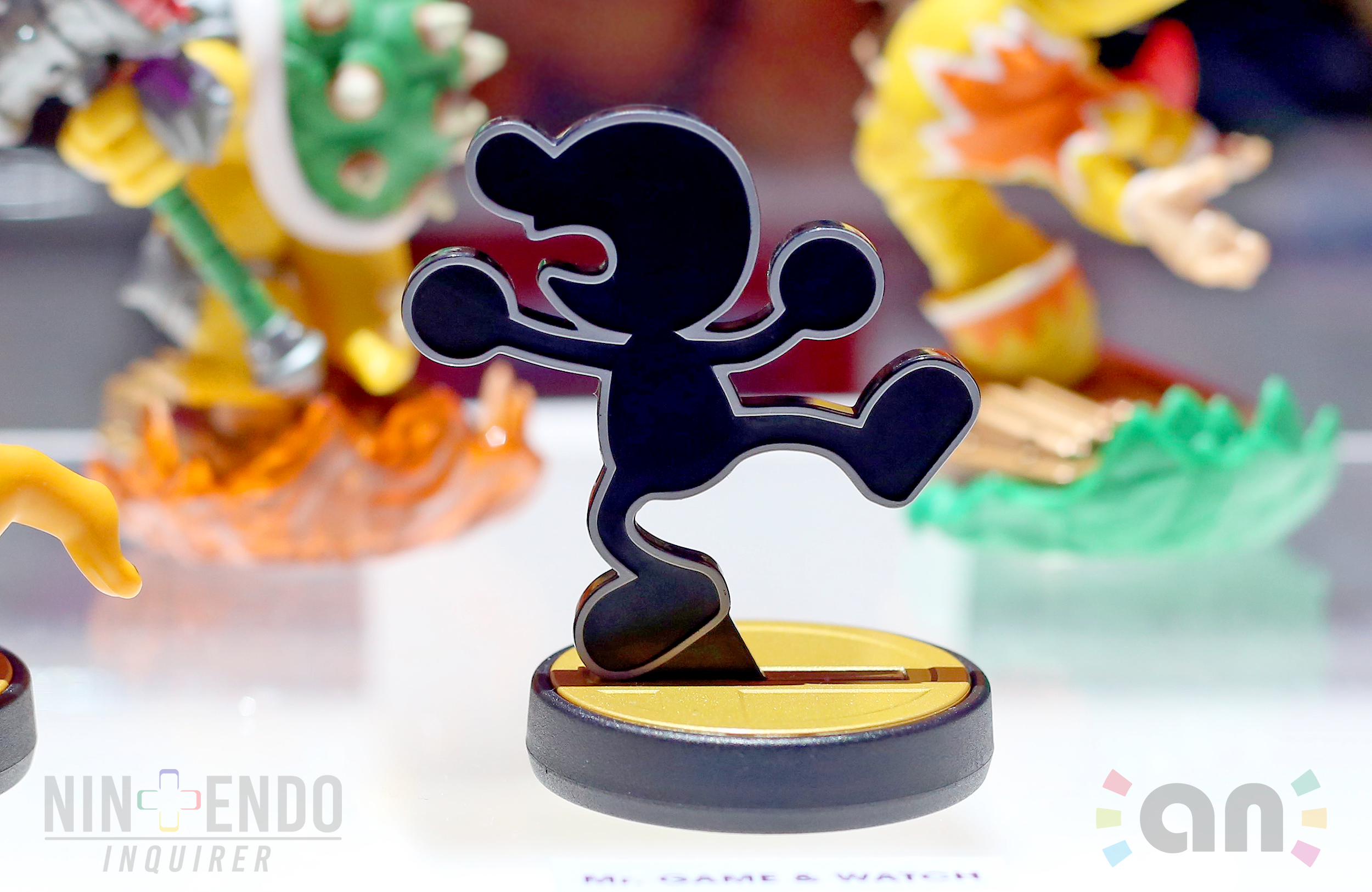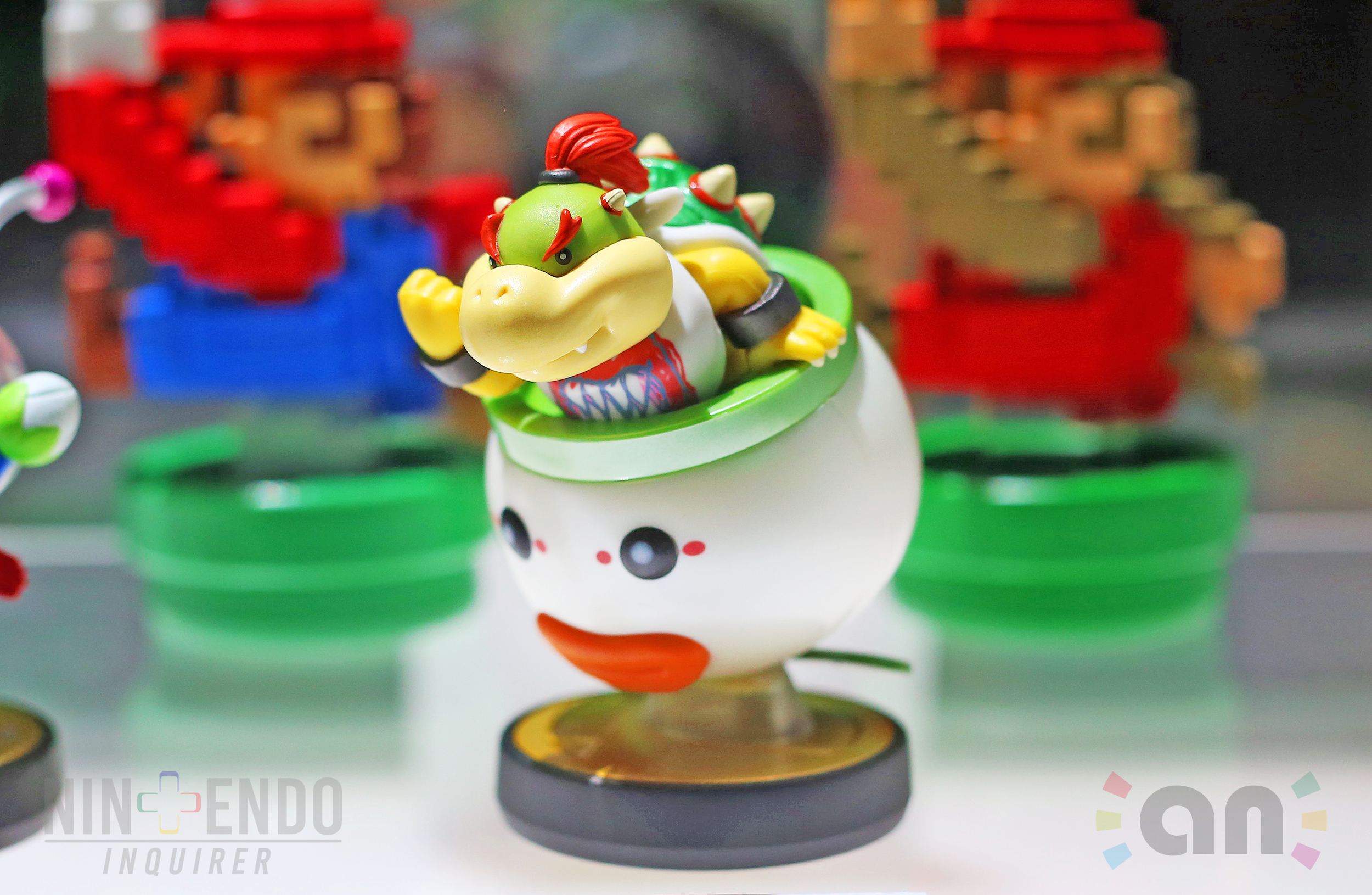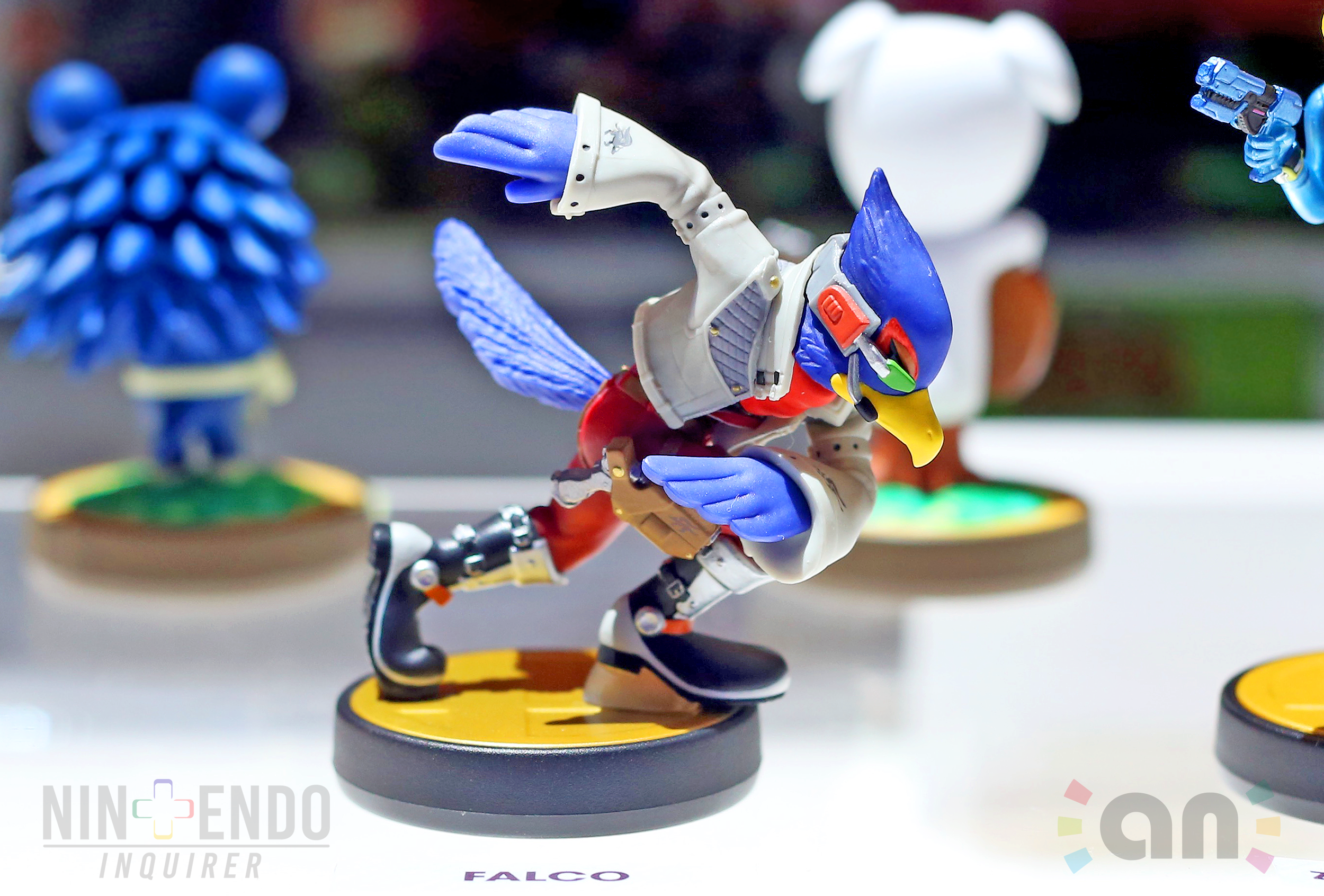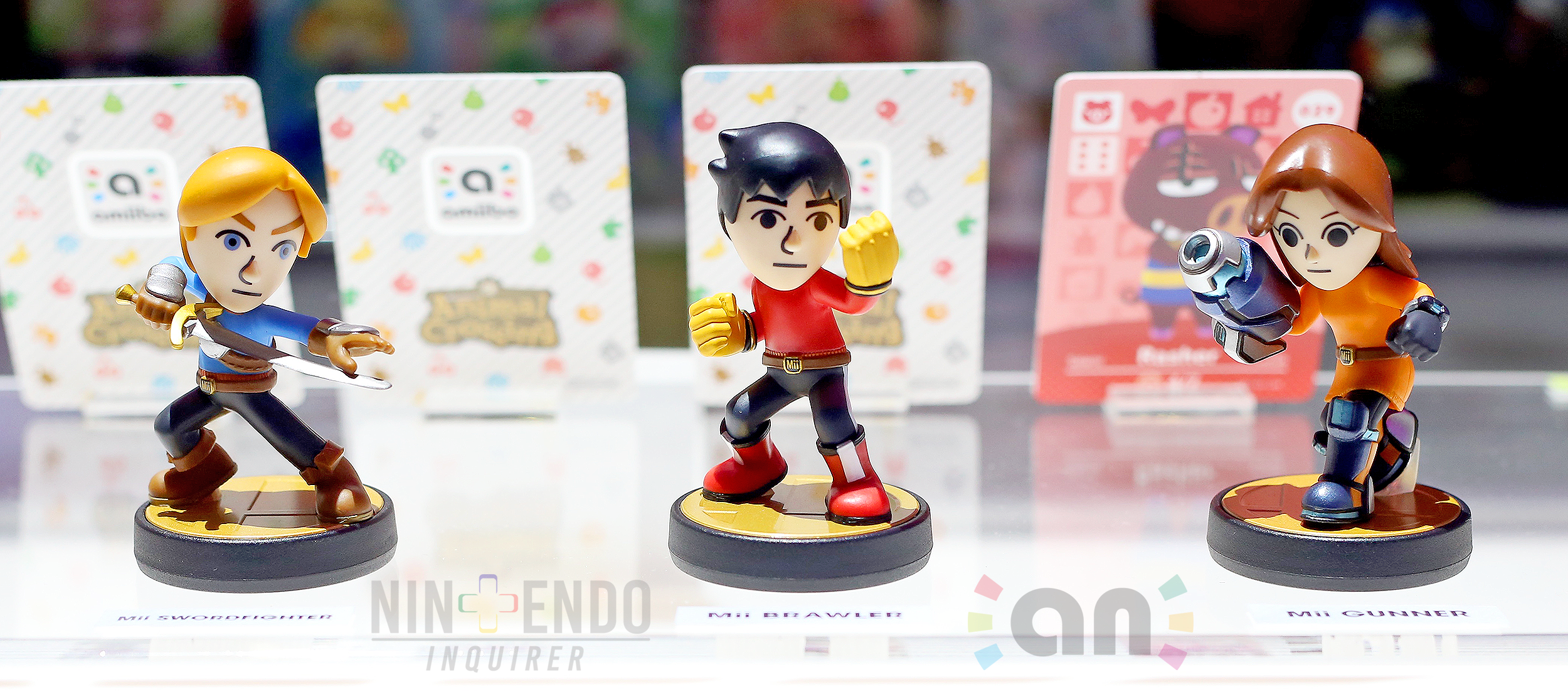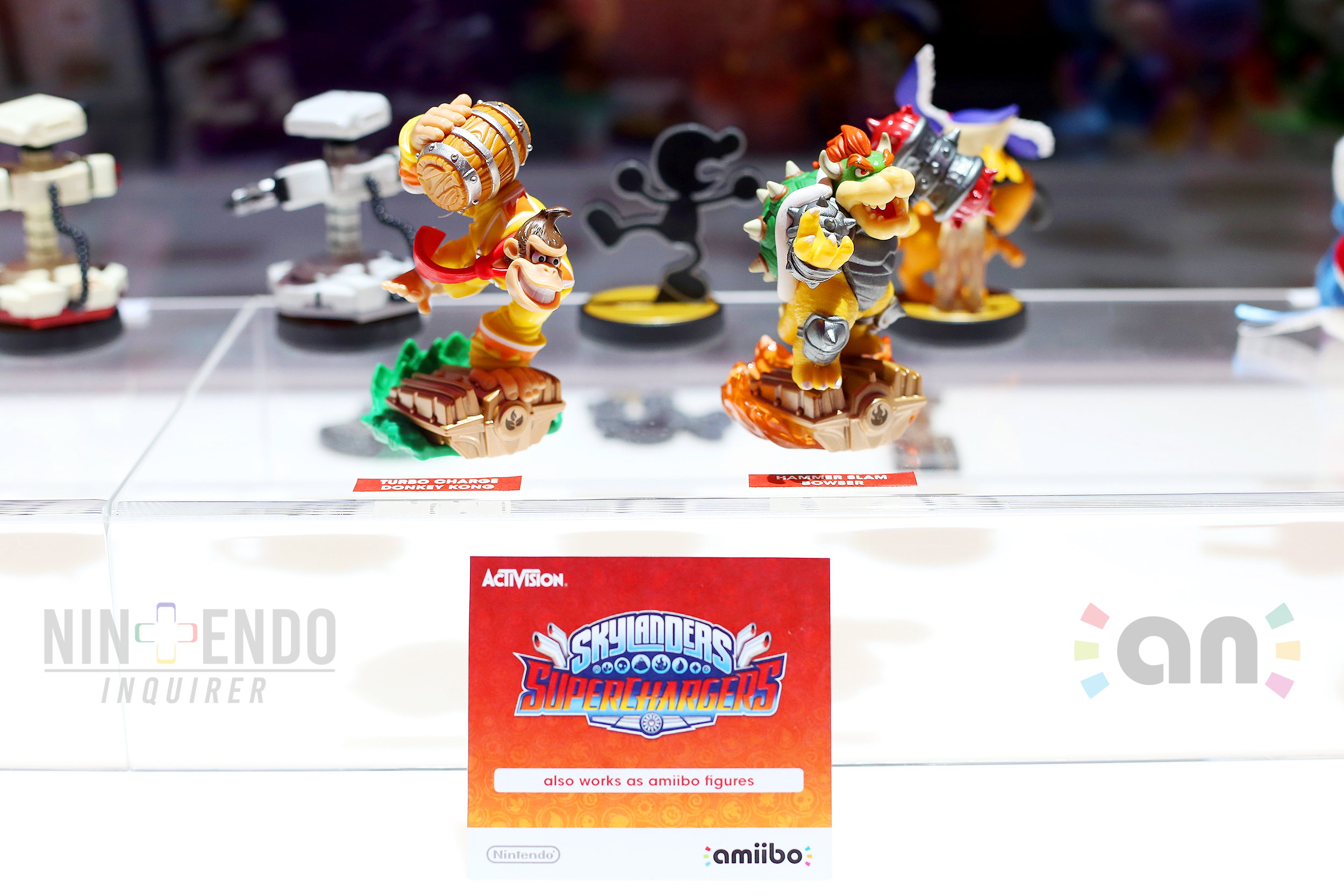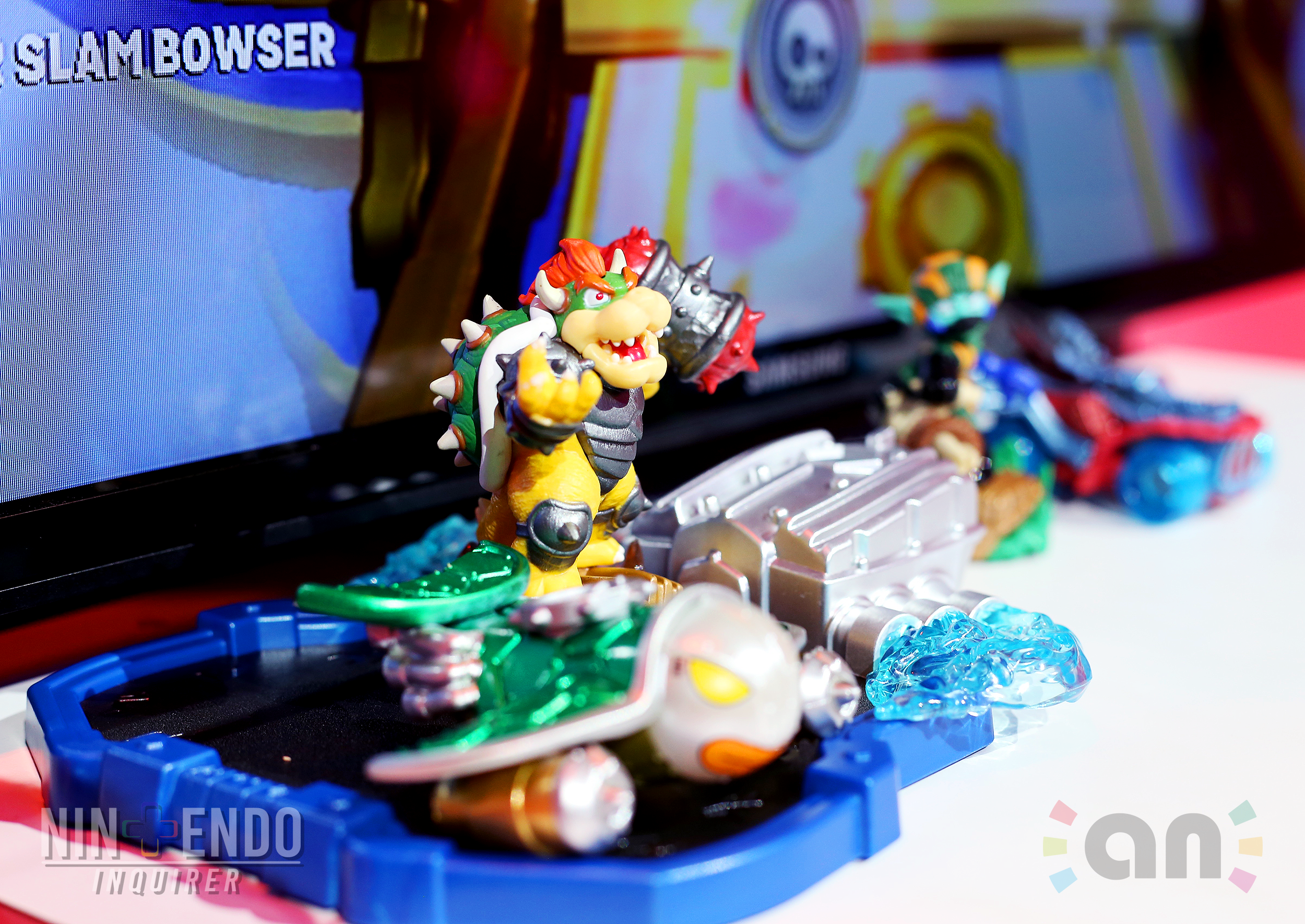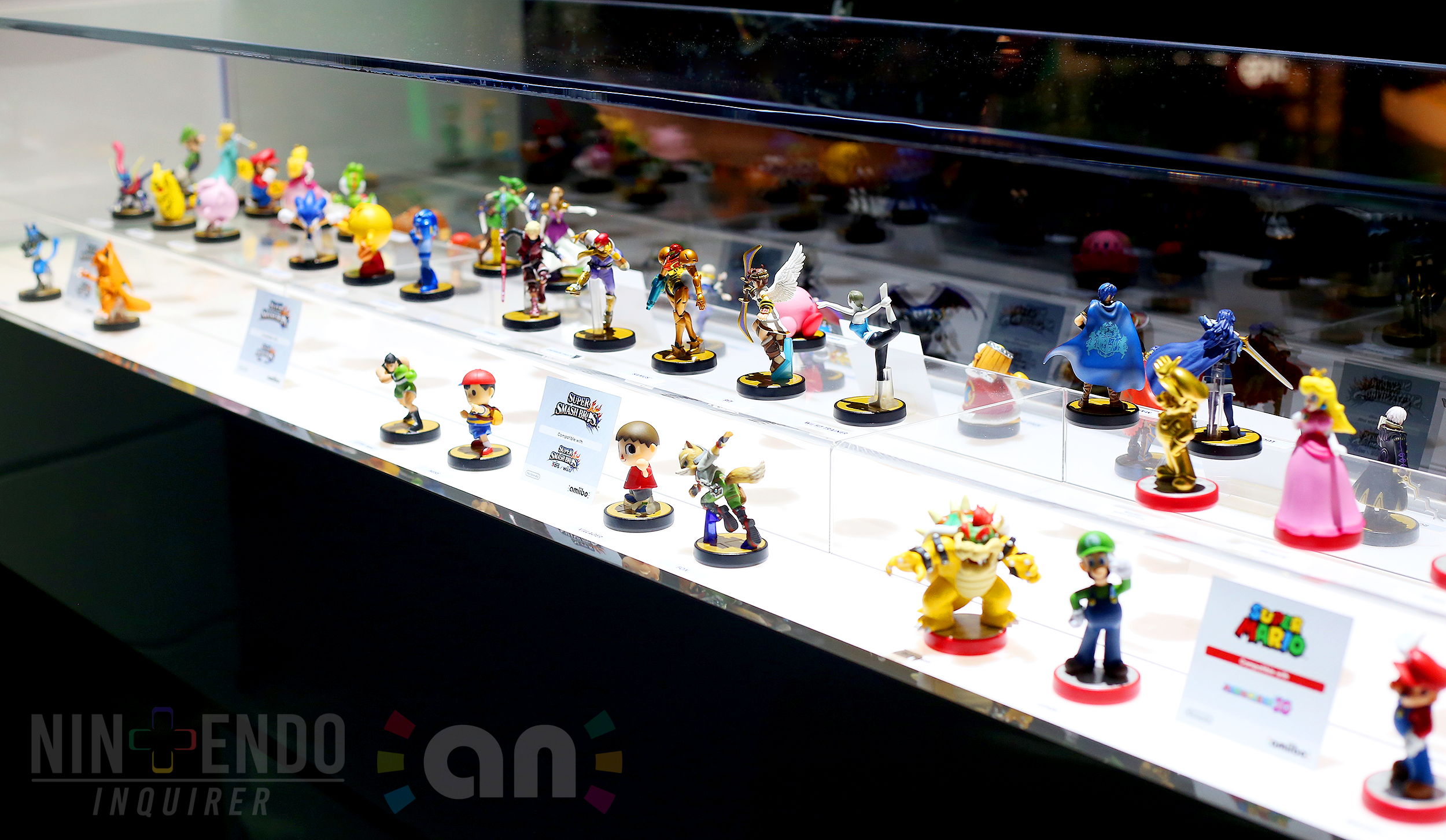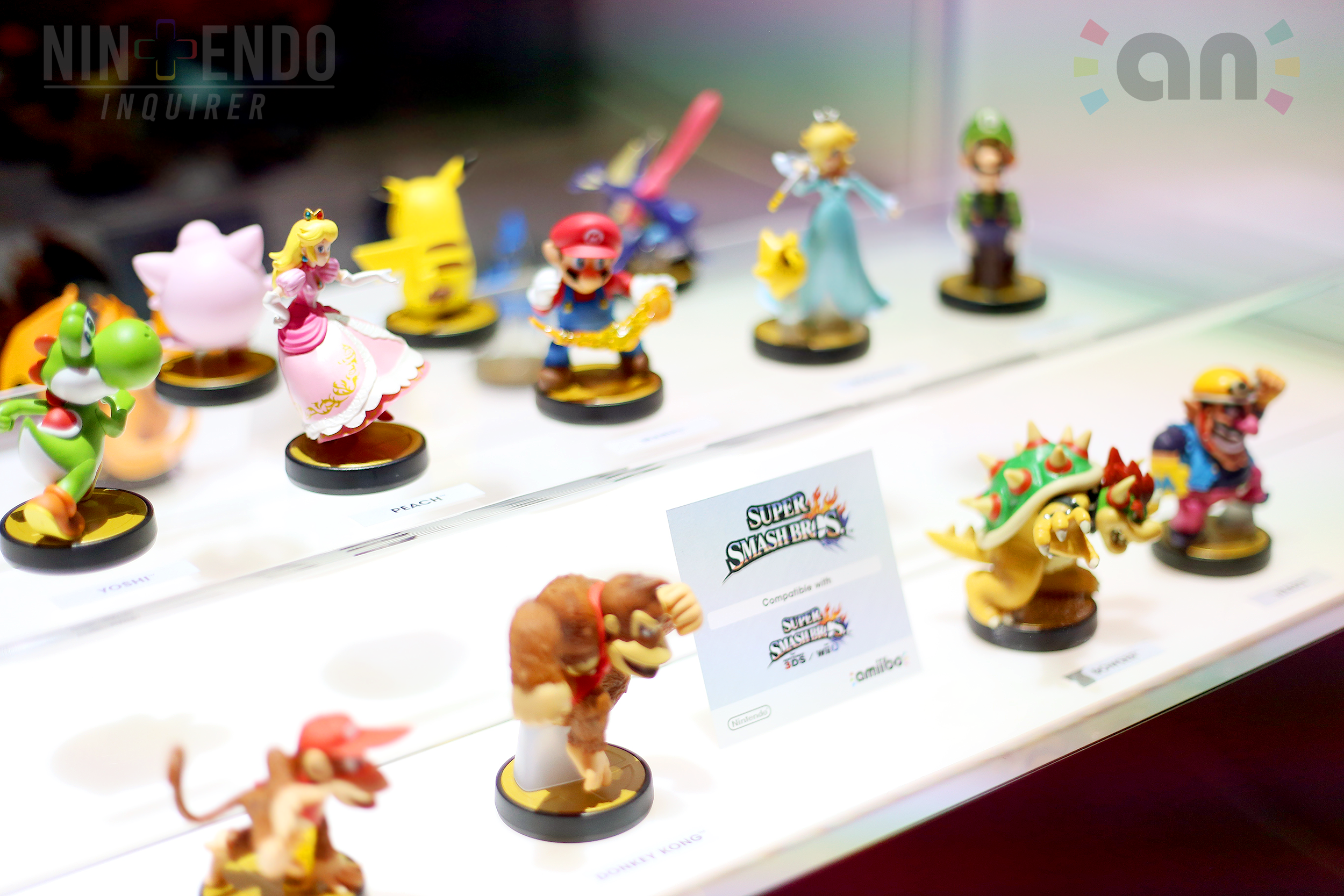 ---
Stay tuned
Check back tomorrow to view our full E3 Nintendo tour. We'll be sharing more hi-res photos that showcase the fantastic gaming goodness right from the floor of the L.A. Convention Center!
Leave a Comment