In an announcement made public just before today's Nintendo World Championships, Shigesato Itoi — creator of the Mother role-playing series — revealed the release of EarthBound Beginnings, an English version of the first Mother game.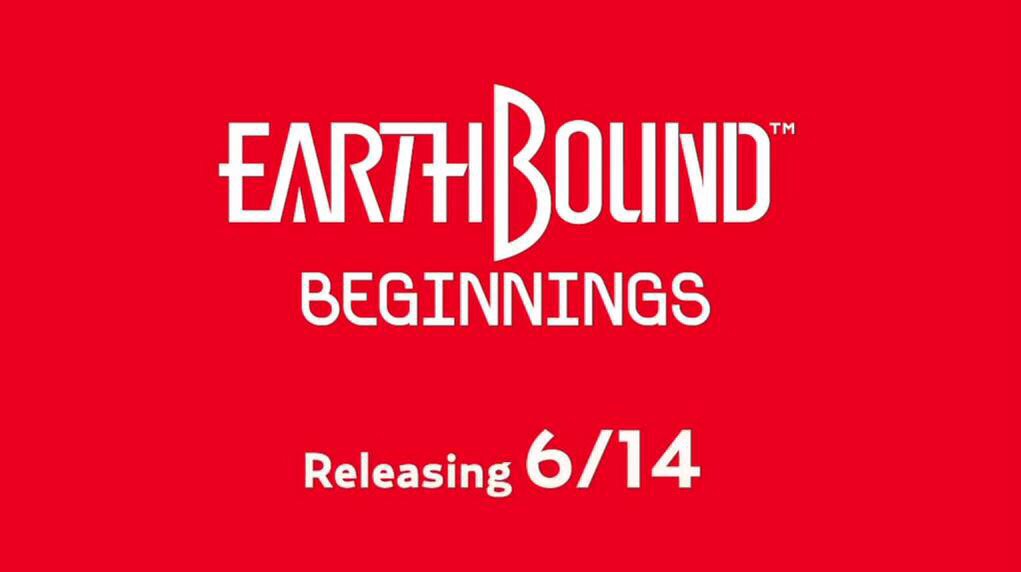 The 26-year-old Mother is a single player RPG that follows a young boy named Ninten and his friends on a journey as they fight against the evil alien Gyiyg. The game never saw a release outside Japan – until now.
EarthBound Beginnings will be available today, June 14th, on the Wii U Virtual Console. Take a look at the trailer below!
Leave a Comment