The Nintendo Inquirer staff is proud to announce that the team has some new faces! In the last few weeks, we've been searching high and low for talented writers to take on roles as contributors. We're all ecstatic to have three new writers on board with us, and we're more than confidant in their abilities to make Nintendo Inquirer everything we've dreamed it of being since day one.
Hop on over to the About page to get a glimpse of our growing team! The page provides some background info and fun facts about every member.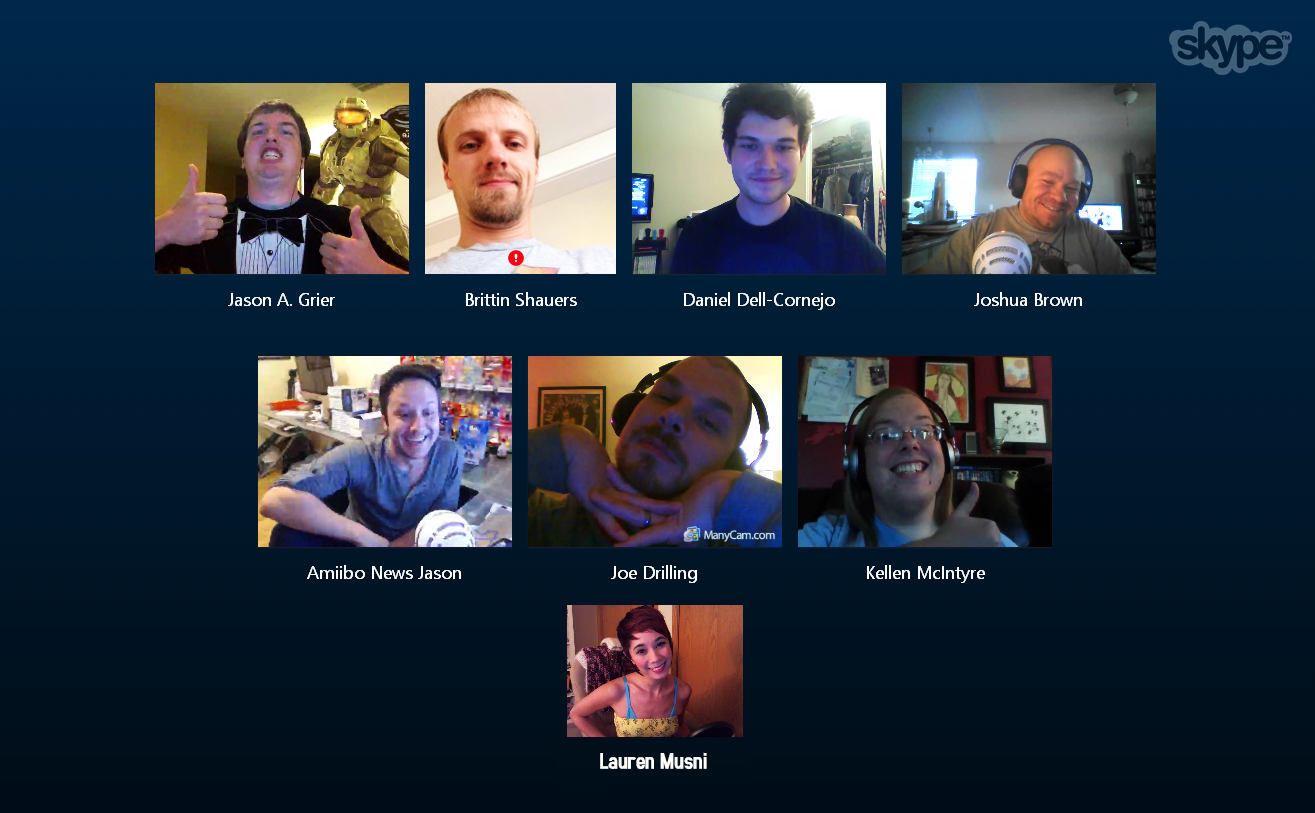 ---
Application review has been temporarily put on hold
It's important to note that the application review process has been put on a temporary hold while the NI team vigorously preps for its trip to L.A. to attend E3. More confirmation emails will be sent out upon the team's return, and the review process will continue after the week of June 14th.
We'd like to thank those of you who have sent in applications. Reading through such passionately written submissions has been overwhelming in every positive way possible. Many applicants have been sent replies that confirm the NI staff has received their submissions, but not everyone may have received the confirmation emails yet. We'd like to thank you for your patience while we thoroughly review every single submission.
We are still looking for writers though, so feel free to send us your applications by using this page as your guide for submission! As mentioned earlier, the review process will start up again after E3.
Leave a Comment