Monster Hunter 4 Ultimate for the Nintendo 3DS refuses to let enough be good enough. Capcom just announced the latest free downloadable content arriving later this month for the handheld game that's already overflowing with content. The highlight of the DLC, at least for fans of Nintendo franchises, is sure to be the Animal Crossing gear. The mashup might come as a surprise to fans of both games at first, but Animal Crossing looks unexpectedly natural in the monster-based game.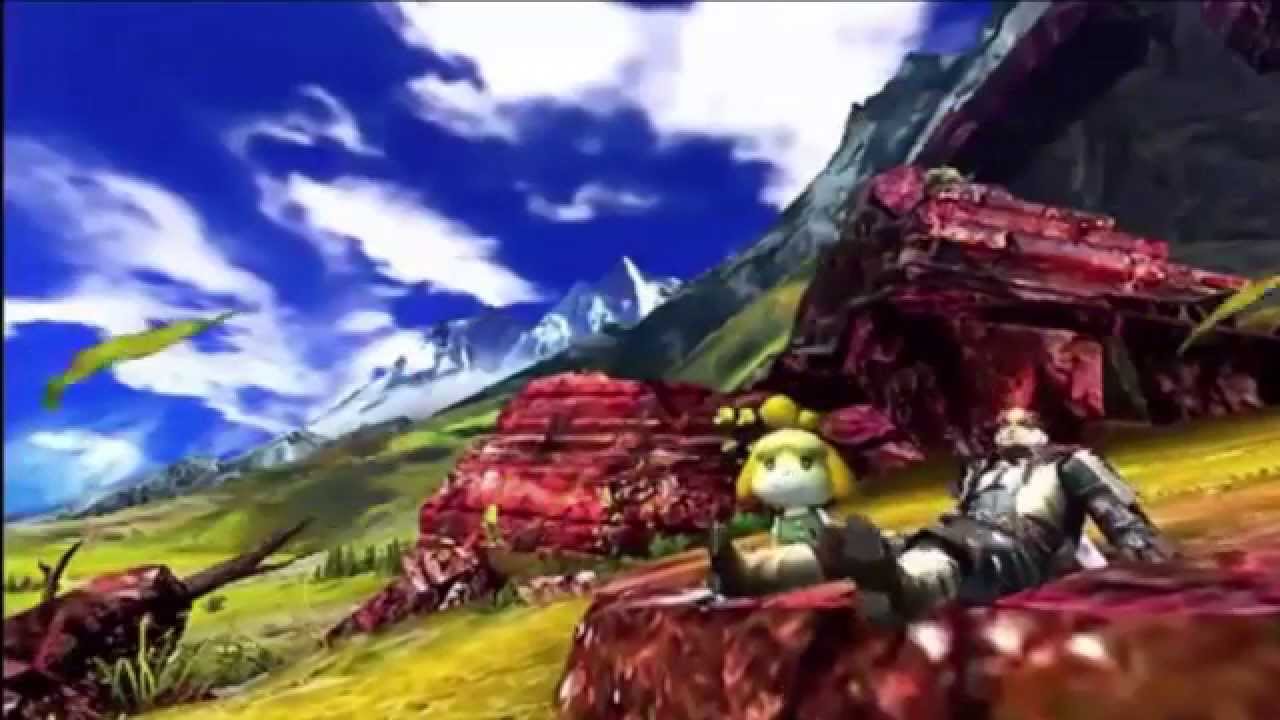 Players will receive gear modeled around Animal Crossing characters Mr. Resetti and Isabelle, who has been popular with cross-game DLC recently with her appearance in Mario Kart 8. The free bundle of add-on content for Monster Hunter 4 Ultimate will also provide gear resembling Dante from Devil May Cry and Final Fantasy character designer Tetsuya Nomura.
There will be a total of 14 quests added to the game along with the additional weapons and armor sets, one bonus Palico, and some Guild Card backgrounds as well. Be sure to check out the video from Capcom that outlines all the free content coming this month, including all the bonus information to help you unlock it all.
Leave a Comment