Disney Infinity unveiled some fresh looks of the new Rise Against the Empire playset that will be coming to Disney Infinity 3.0 this fall.
Rise Against The Empire is being developed by Studio Gobo, the company that previously worked on the Pirates of the Caribbean playset in Disney Infinity 1.0 and The Guardians of the Galaxy playset in Disney Infinity 2.0.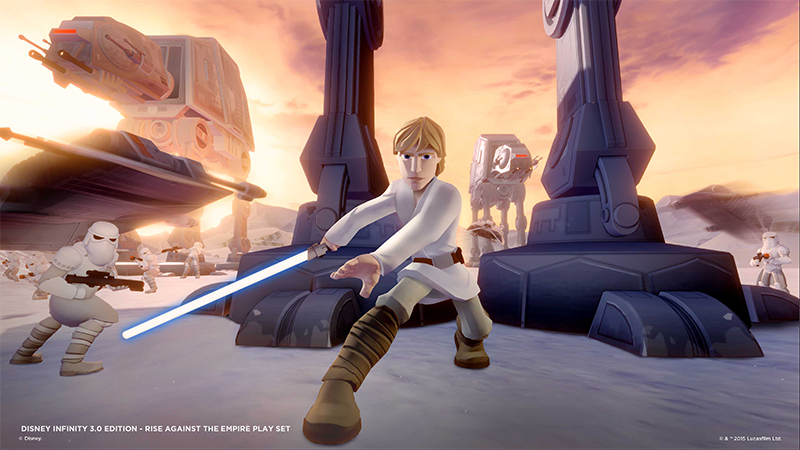 In this new playset, you will be able to experience key moments from the IV-VI Star Wars films. From exploring Tatooine, to fighting the Death Star, to even taking on some AT-AT Walkers, you can completely immerse yourself in the Star Wars universe with this set.
Included in the Star Wars: Rise Against The Empire playset are the Princess Leia and Luke Skywalker figures. In addition, you'll be able to purchase Han Solo, Chewbacca and Darth Vader separately.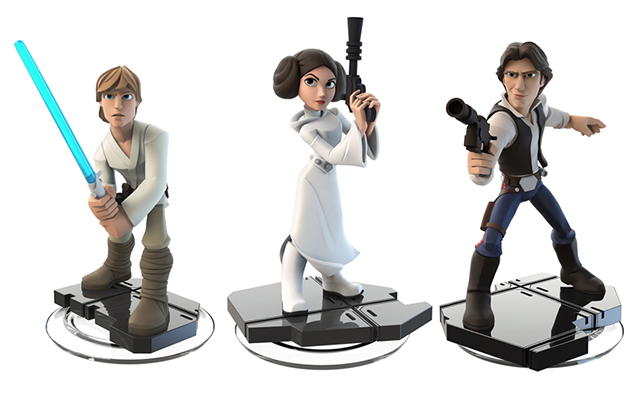 And remember, all Star Wars figures are playable in any of the Star Wars playsets! If you want to fight Darth Vader with Darth Vader, well, you're more than welcome to do so.
Disney Infinity 3.0 is set for release this fall. More information will be available at a future date.
Leave a Comment