Thanks to another 'whoops' moment, EuroGamer accidently leaked the cover art for Skylanders SuperChargers.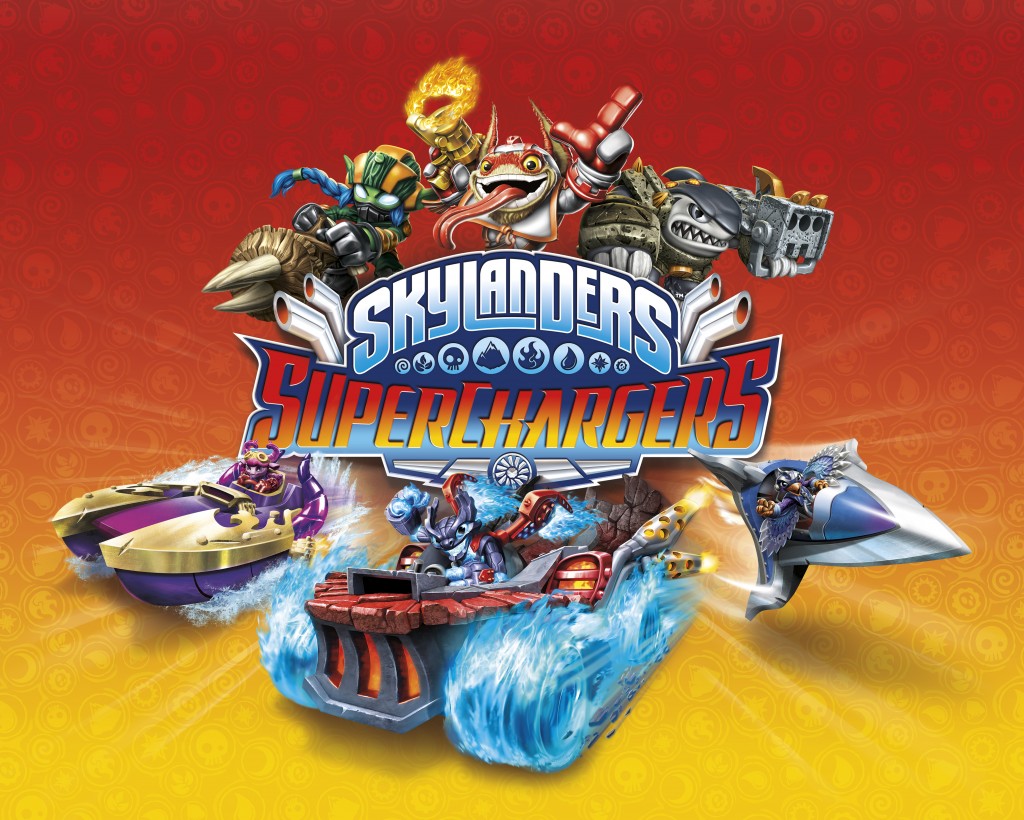 Here's what we're seeing. There are some charged up versions of Stealth Elf (rumored to be in the Starter Pack), Happy Trigger and Terrafin. Below the logo are three new figures that will be the base of the game (the SuperChargers?) loaded up on their vehicles.
On the left is, perhaps, a new magic character riding a boat. The middle looks to be Spitfire (rumored to be in the Starter Pack, and who we also saw in a leaked prototype). Finally, on the right is a figure we saw today in another leak. We have no official information on the figure.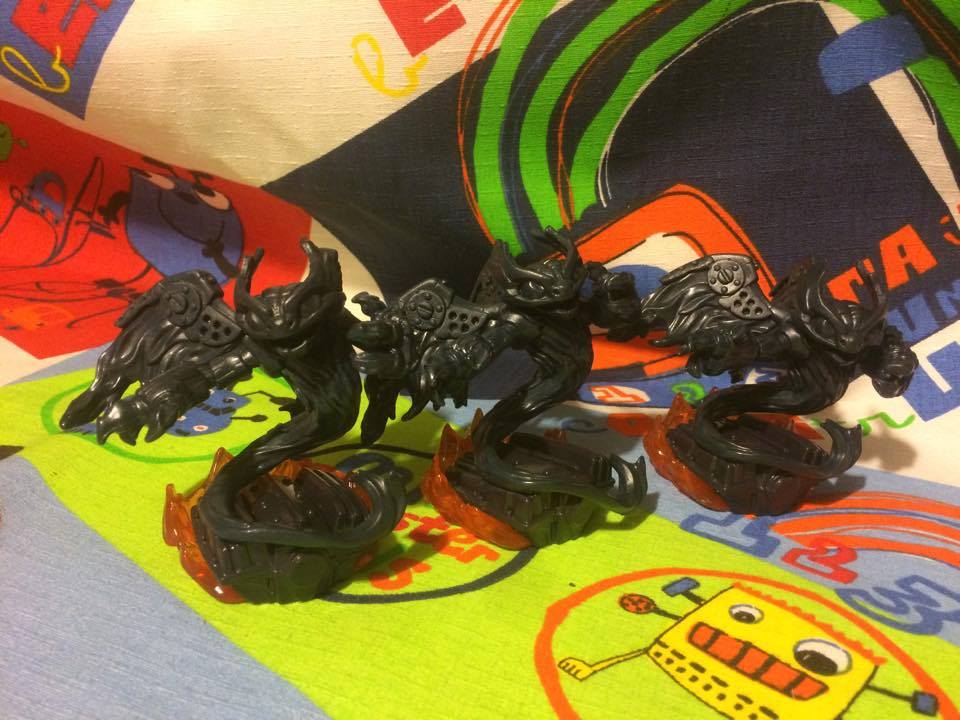 You may notice that there are no light or dark elements present in the Skylanders logo, but they are present in the backdrop. It'll be interesting to see their fate in this game.
A figure from SuperCharges was also recently leaked, breaking the embargo placed by Activation and giving more insight to what we'll be seeing with SuperChargers.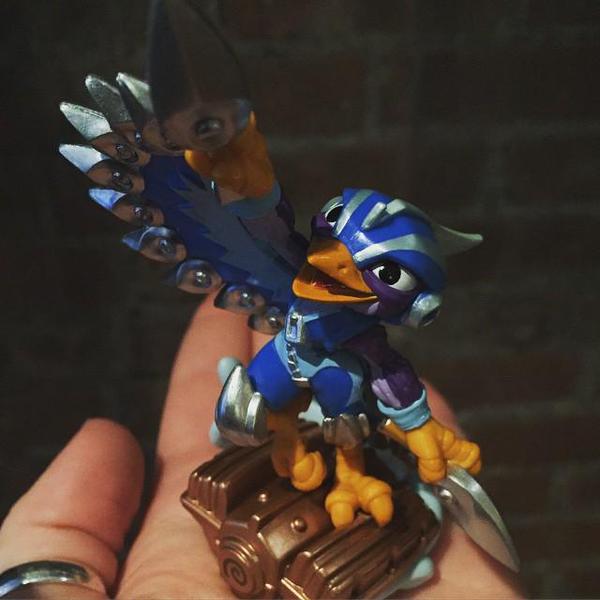 Skylanders SuperChargers will be launching on the Wii U and 3DS later this year.
We can only speculate what we'll be getting from here on out. What are your thoughts?
---
Huge shoutout to BOOMCAKE over at DarkSpyro for originally spotting this image!
You can find more Skylander's coverage over at our sister site, Skylanders Inquirer.
Leave a Comment