The NES Zapper is coming to Splatoon today, for free!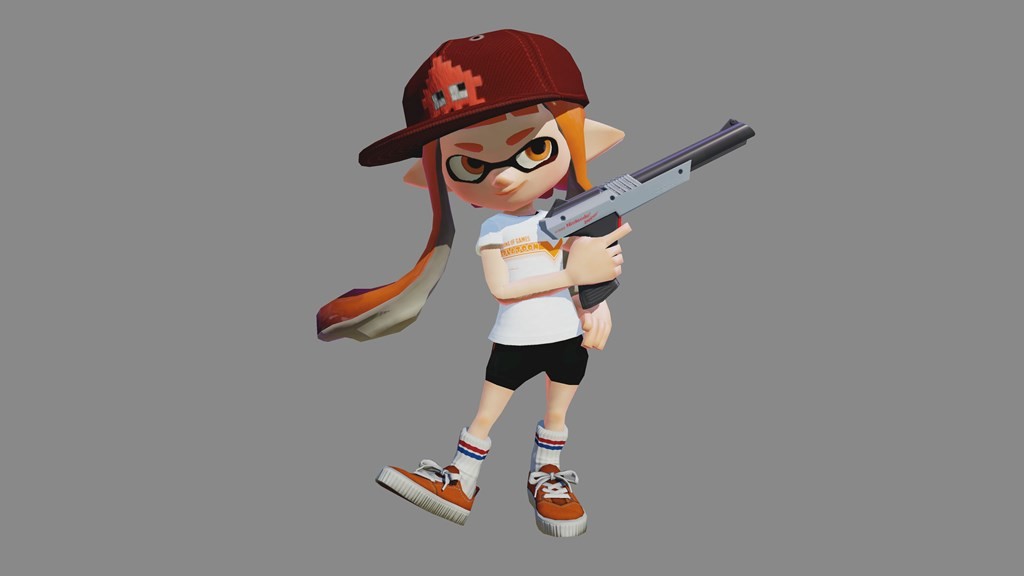 The N-Zap '85 has a high rate of efficiency, though isn't very powerful. It does, however, have a great special weapon: the Echo Locator.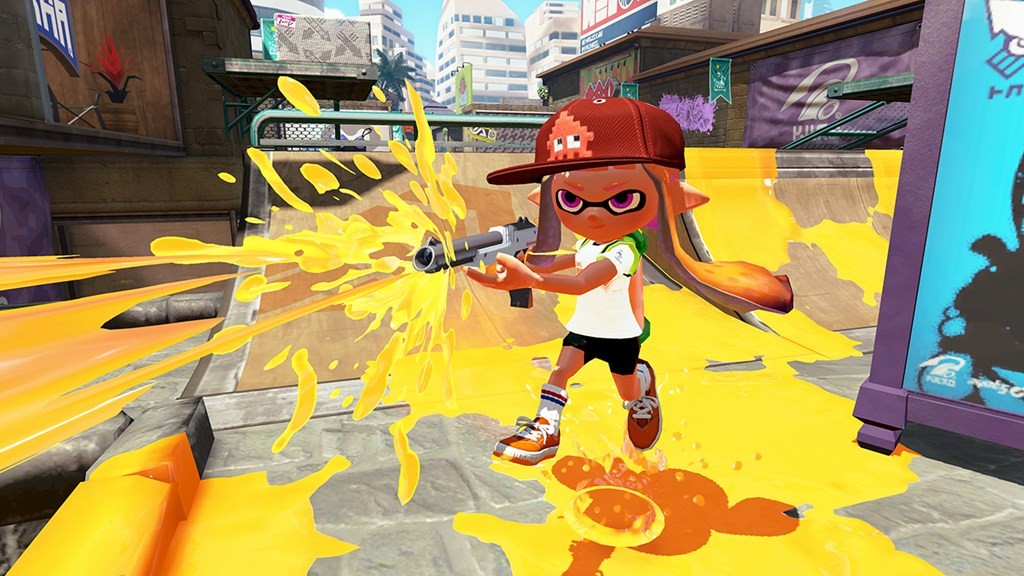 In addition, a new map, Port Mackerel, will be available for download.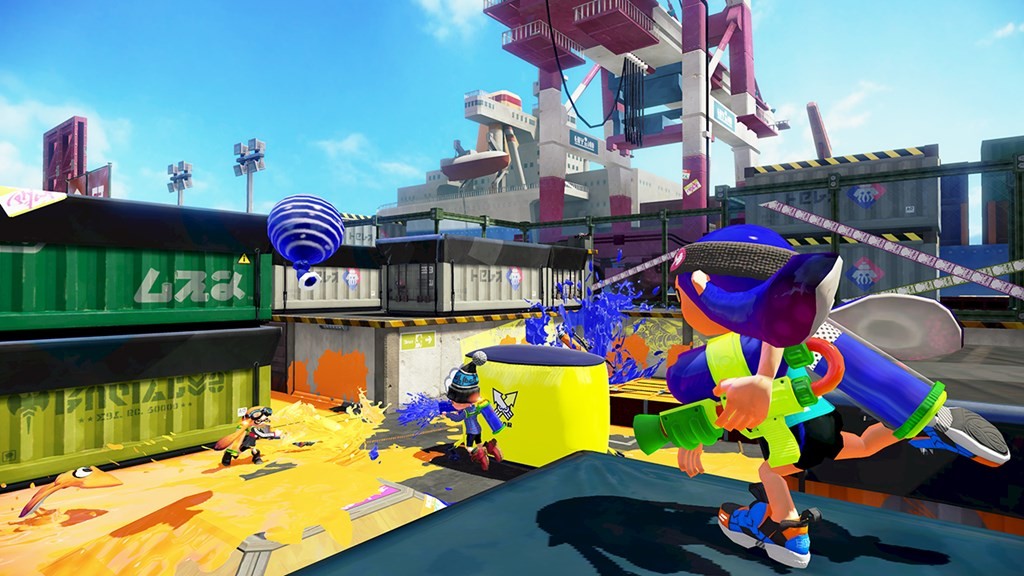 Thanks to the numerous players who reached level 10 this weekend, Ranked Battle has been unlocked.
The new weapon, map and Ranked Battles will go live tonight at 7 p.m. PST.
Leave a Comment