Little Battlers eXperience (LBX) is a new game for the Nintendo 3DS platform based on the popular show on Nicktoons, which airs on Nickelodeon.
In the game you can fight with fully customized palm-sized robots, called LBX, against various opponents.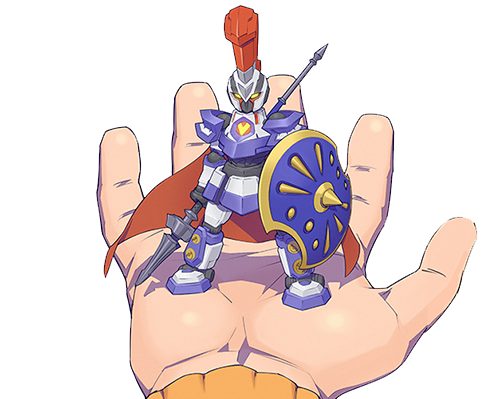 You have a wide range of options when it comes to designing your fighter.
130 LBX models and over 4000 parts are available at your disposal. Everything from the head, to hands, to the CPU can be customized to your liking.
Take your fighter into a multiplayer battle with up to five other opponents for a big six-player battle.
LBX will launch on August 21st.
Leave a Comment