Chibi-Robo is debuting in a new game nearly ten years after his original debut in Chibi-Robo! Plug Into Adventure! on the GameCube.
In Chibi-Robo! Zip Lash is a new side-scrolling adventure that gives Chibi-Robo some new skills and abilities on the 3DS. He can swing his plug by either using his whiplash technique to quickly take out some enemies or charge it up for a zip lash to take out big blocks in your path.
Boost balls are hidden throughout the level that allow you to extend your cord to reach items far out of reach.
The zip lash move can be aimed to bounce off of walls, be redirected into enemies, or hit multiple targets at once.
For our amiibo fans, Nintendo will be releasing a Chibi-Robo game bundle for the Nintendo 3DS. This Chibi-Robo amiibo will only be found inside the game bundle.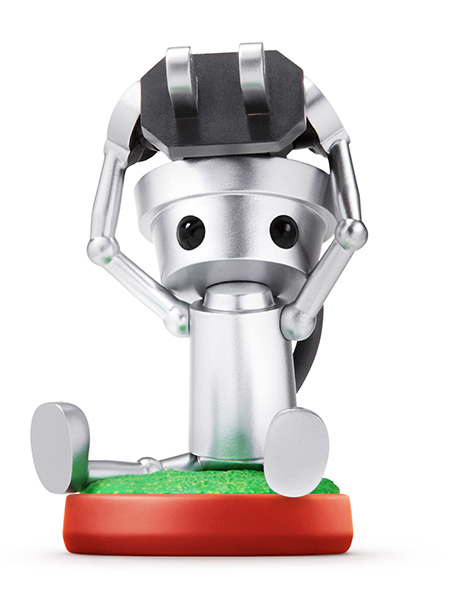 Tap the amiibo at any point in the game to transform into Super Chibi-Robo that increases your speed and other attributes. Save your score at the end of each stage to increase your Chibi-Robo amiibo to level it up and unlock other in game items.
Future amiibo functionality will be announced at a later date.
Chibi-Robo! Zip Lash will release on the 3DS in North America this October.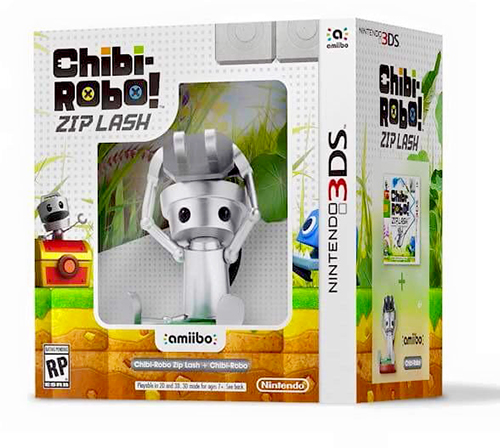 Leave a Comment