This morning's Japanese Nintendo Direct has come and gone. We've learned new details on many upcoming games and amiibo making their way to Japan in the coming months. All of the information below is confirmed only for Japan at the moment. We'll be updating this list throughout the day as we learn new information and work on our English translation of the Direct.
---
Dragon Quest VIII for Nintendo 3DS will be released on August 27th in Japan.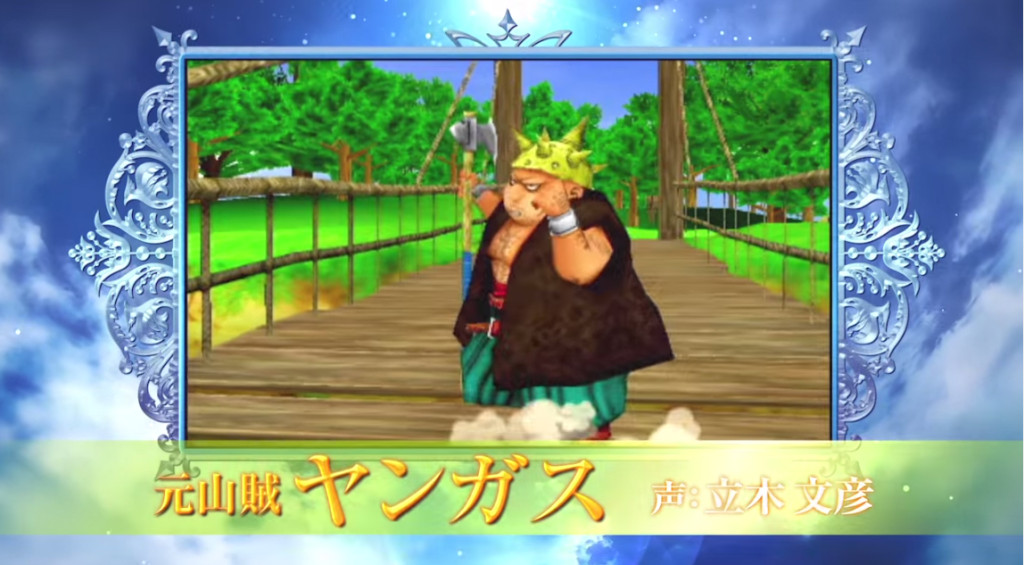 ---
Pokémon Super Mystery Dungeon coming to Japan om September 17th. New trailer unveiled.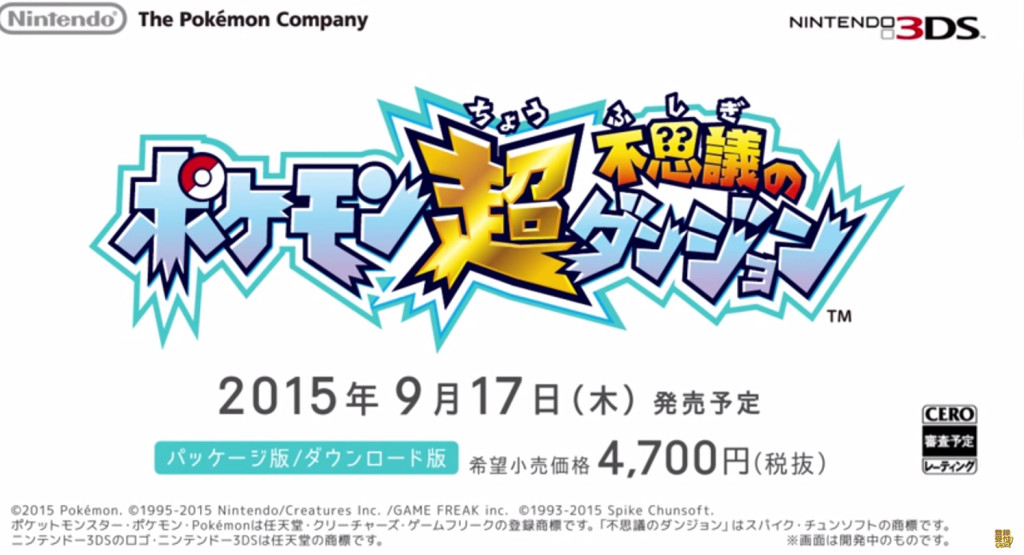 ---
Super Robot Taisen BX is coming to Japan on August 20th.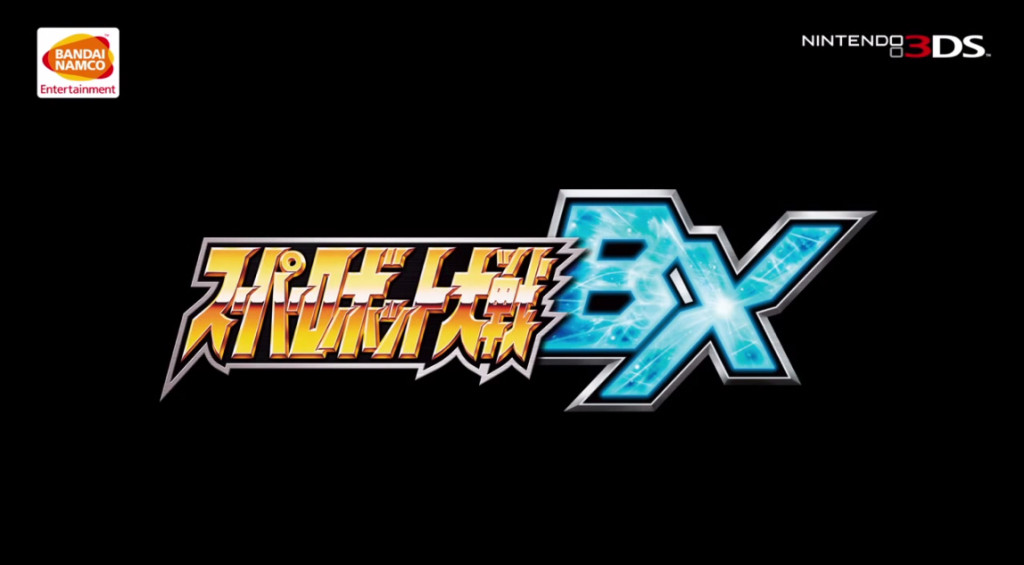 ---
New Fire Emblem If details were listed among the updates. Robin, Lucina, Ike and Marth amiibo will be compatible with the game.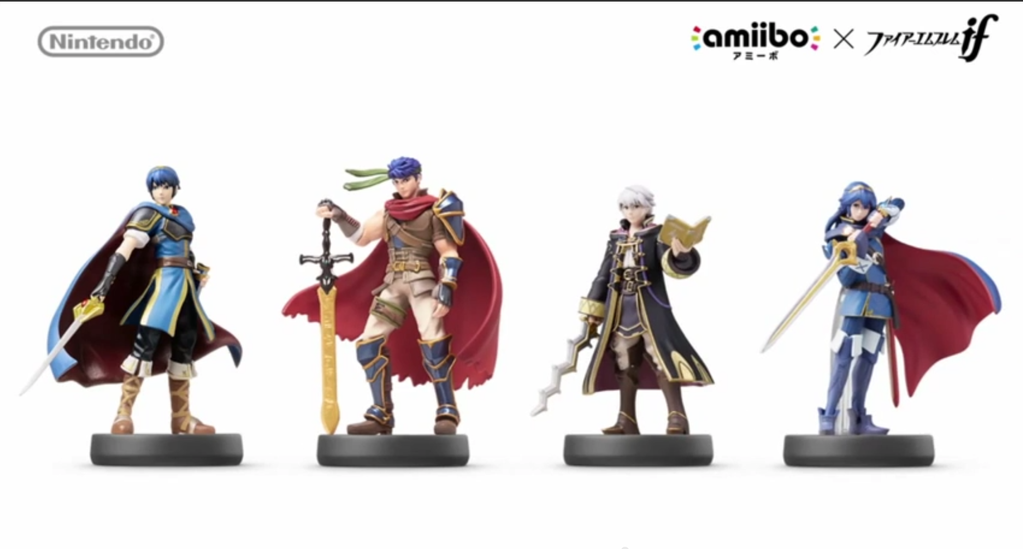 ---
Animal Crossing: Happy Home Designer releases on July 30th. A NFC reader bundle was announced for the same day and it will bundled with the game for 5,000 yen ($40).
A limited edition New 3DS LL bundle was also announced for release the same day.

Animal Crossing amiibo cards are coming to retailers in Japan on July 30th. They'll be sold in packs of three and will retail for roughly 300 yen ($2.50) for each pack.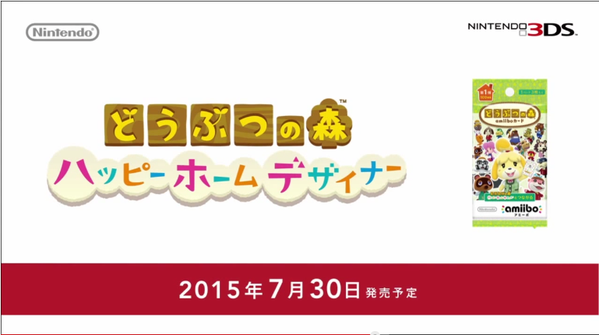 New 3DS cover plates will also be released on July 30th with Animal Crossing: Happy Home Designer.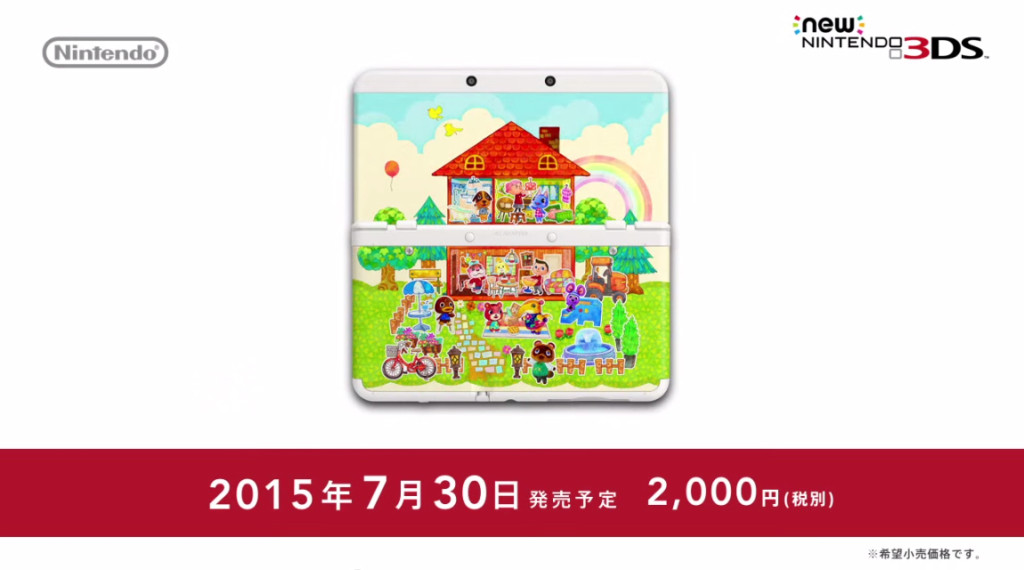 ---
A new Chibi Robo game has been announced alongside a Chibi Robo amiibo. No official release date was provided; at this time, we only know it's slated for 2015. There's no word of a Western release yet.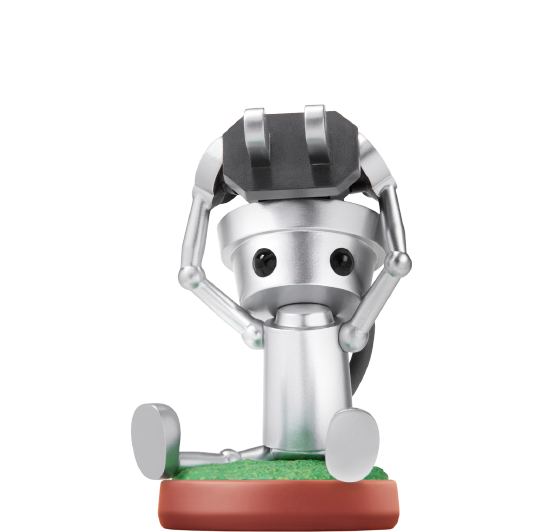 ---
A new Doctor Mario and Dr. Luigi title was announced. It launched in Japan right after the Nintendo Direct aired.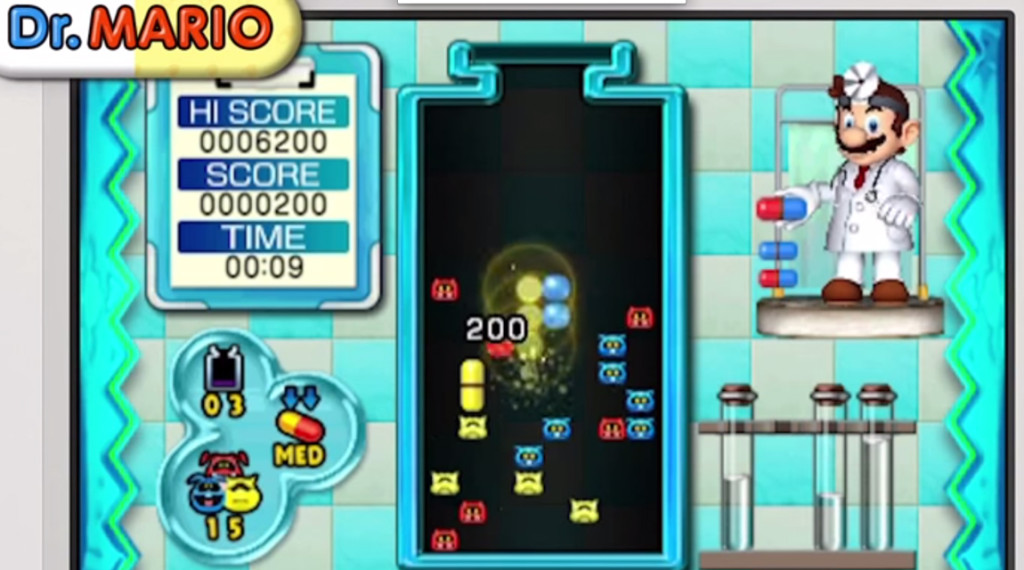 ---
Mario & Sonic at the Rio 2016 Olympic Games was announced for the Wii U and Nintendo 3DS.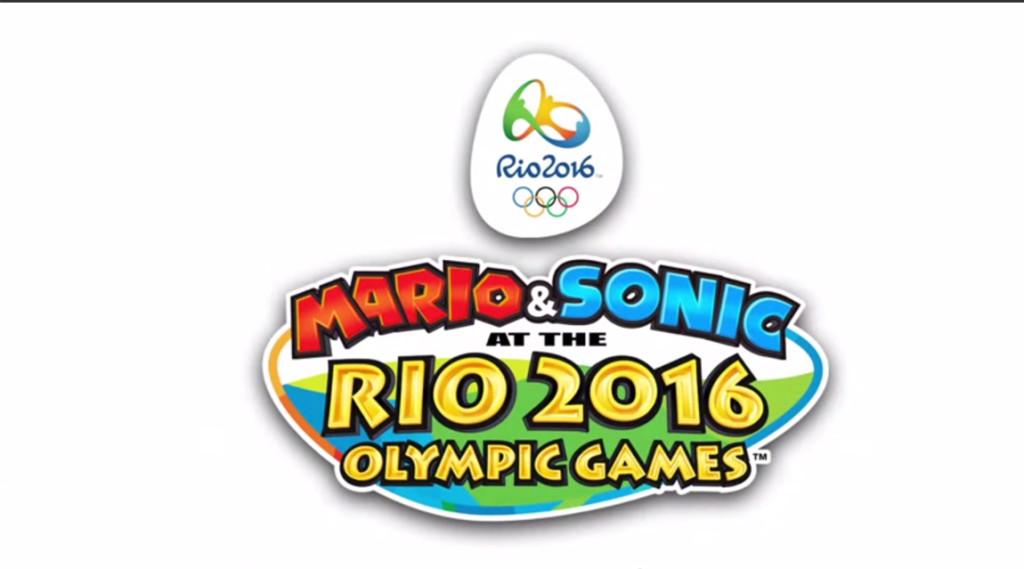 ---
Wave 5 amiibo is coming to Japan on July 30th.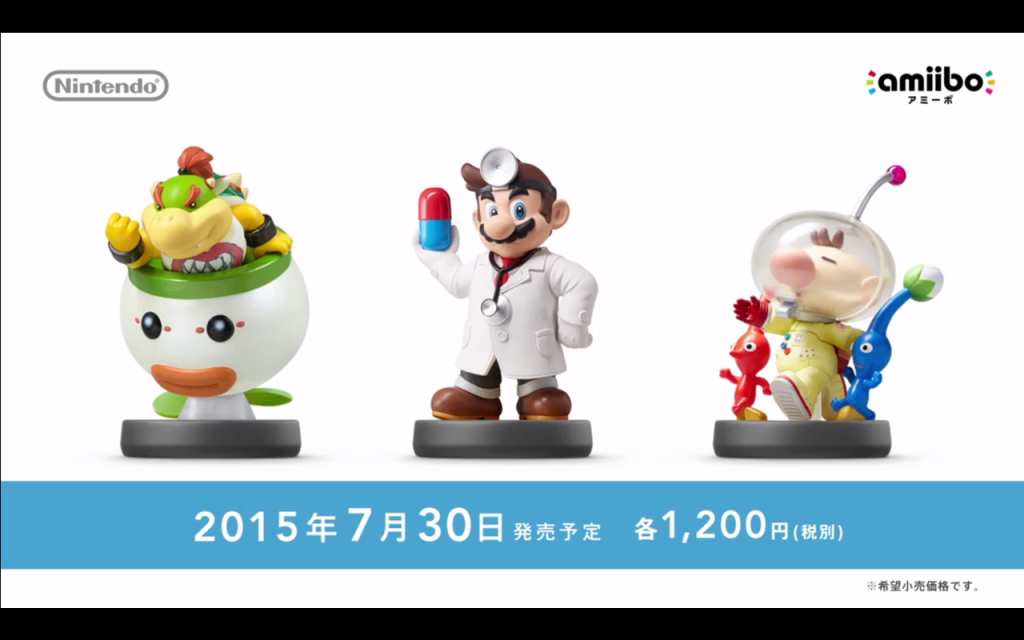 ---
The Yoshi's Woolly World game and amiibo are launching on July 16th in Japan. There will be six exclusive patterns.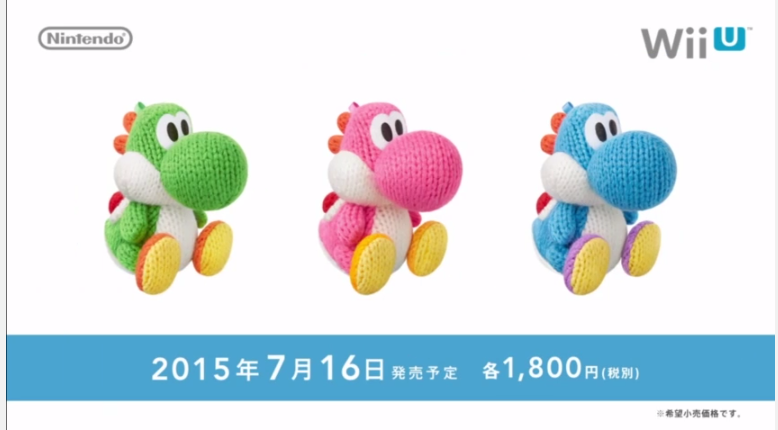 ---
Monster Hunter X Cross was also listed among all of the new releases.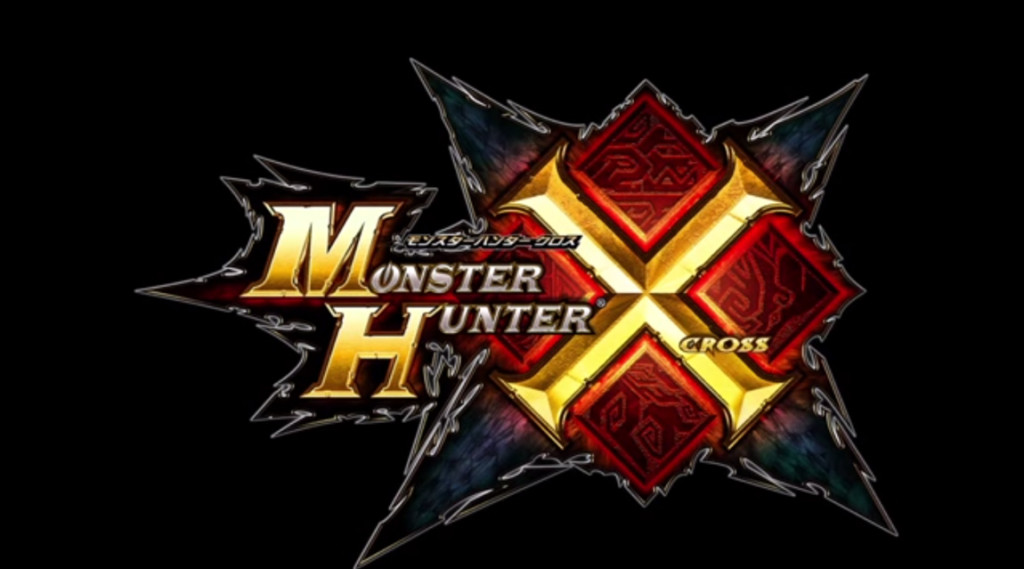 ---
Stay tuned
It looks like Nintendo's been busy! There are a lot of great games and pieces of merchandise slated for release in upcoming months. More information about all of the items mentioned above will be provided as Nintendo reveals details.
Leave a Comment