Loads of new amiibo information came this morning from the latest Japanese-only Nintendo Direct. From new details on the upcoming amiibo card series for Animal Crossing: Happy Home Designer to a brand new Chibi Robo amiibo getting announced for later this year, the update was jam-packed with information. Here is everything we know!
---
Animal Crossing: Happy Home Designer amiibo cards will be released in booster packs of three. They're launching on July 30th in Japan. Packs will be sold for roughly 300 yen, or $2.50 each.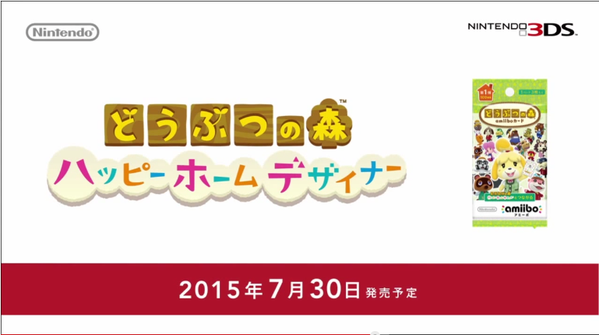 ---
Chibi Robo amiibo was announced for Japan for release sometime in 2015. No specific details on a launch date or a Western release were provided at this time.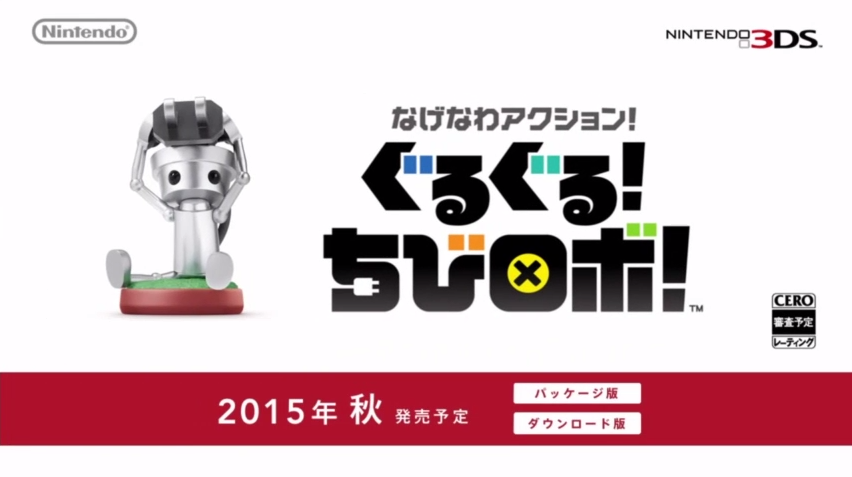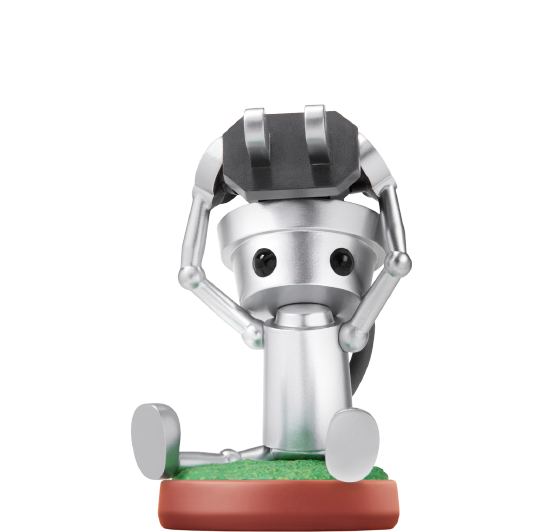 ---
Wave 5 is coming to Japan on July 30th.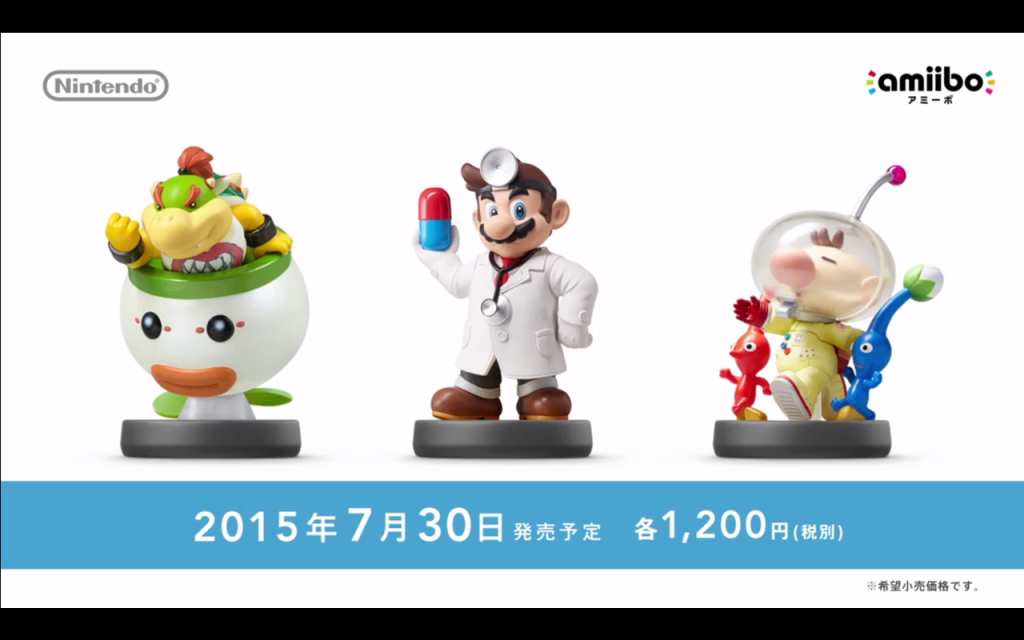 ---
Yoshi's Woolly World amiibo are coming to Japan on July 16th.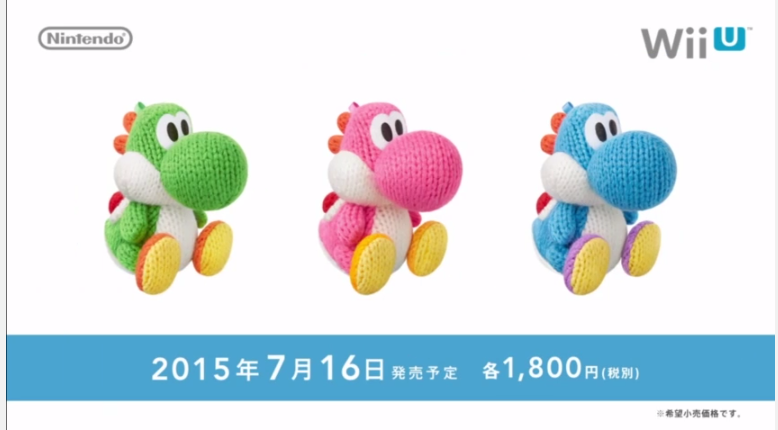 ---
A stand-alone Nintendo 3DS NFC reader is coming to Japan on July 30th for 2,500 yen (roughly $20.00 US).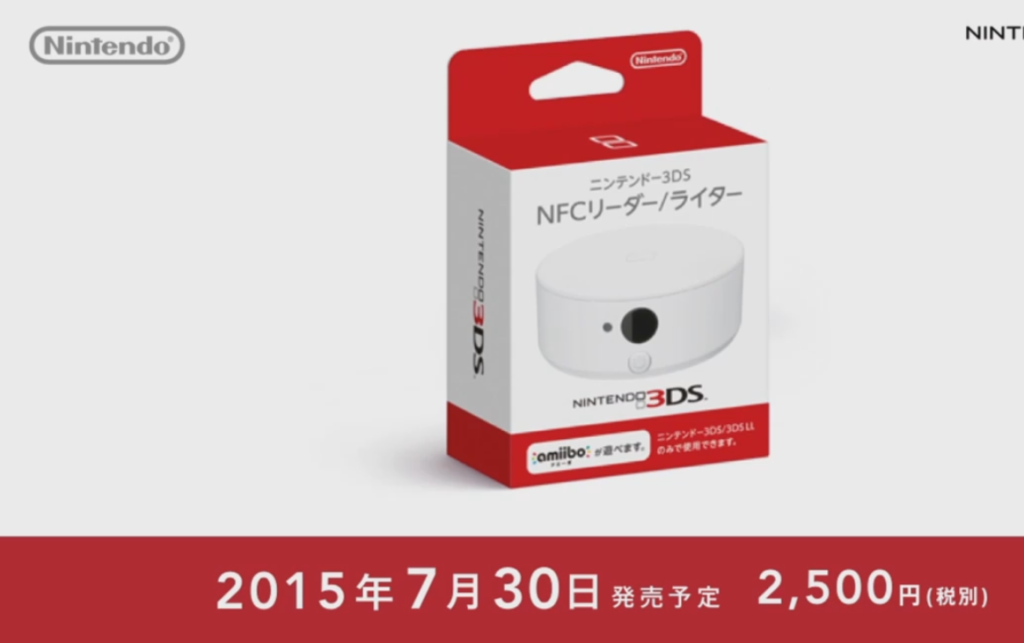 ---
Marth, Lucina, Robin, and Ike amiibo were announced to support Fire Emblem If on the game's release day.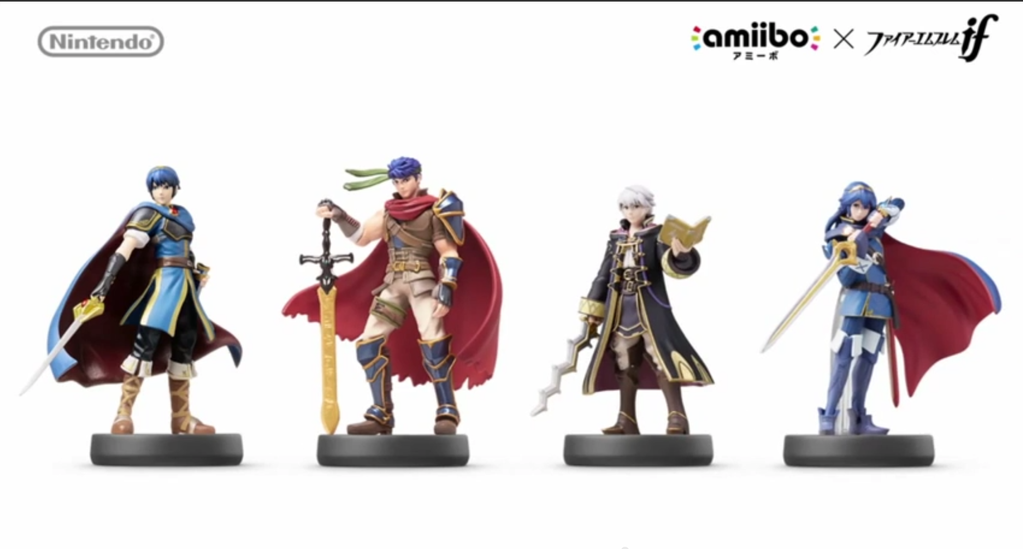 ---
We are still working hard on translating the latest Nintendo Direct for all of you. More details will be provided as we get them!
Leave a Comment