Nintendo of Japan has lifted the curtain on a brand new New Nintendo 3DS color for Japan. The Pearl White New 3DS LL (XL in the West) will be released in Japan on June 11th.
The Pearl White system shares all of the bells and whistles as the previous New 3DS systems, including improved stereoscopic 3D with face tracking technology and the inclusion of two new shoulder buttons and analog nub.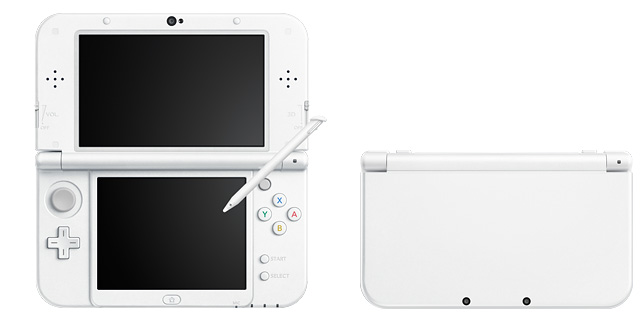 The Pearl White New 3DS will be released alongside the 3DS title Rhythm Heaven: The Best Plus and join the existing Metallic Blue and Metallic Black colors.
Source: Via Nintendo of Japan
Leave a Comment