UPDATE: We have received info from a trusted source that Meta Knight Stock has started to move to stores on the West Coast. Stock appears to be roughly between 12-20 units per location. no word yet on the rest of the country.
Good news, Meta Knight seekers! Our Best Buy source has confirmed that Meta Knight amiibo have begun to be distributed to Best Buy locations throughout the country.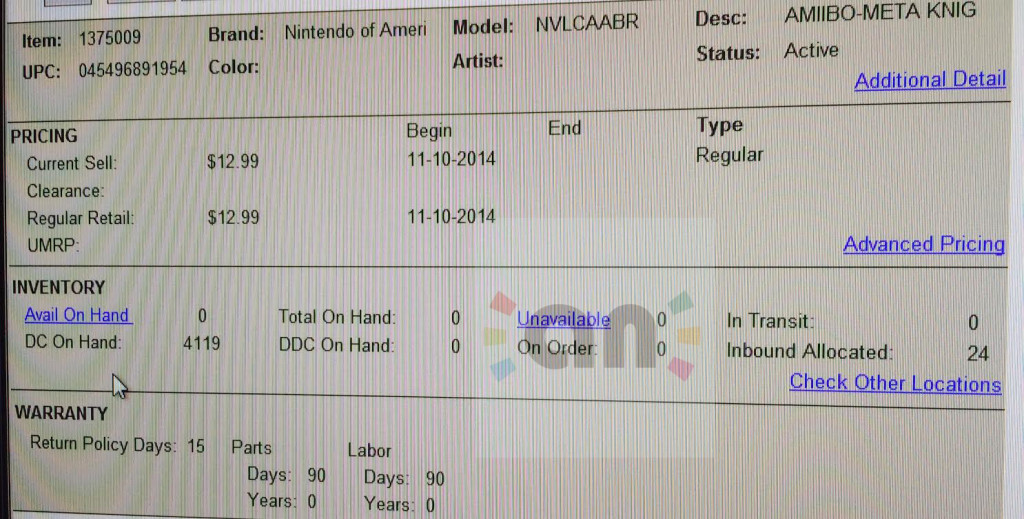 Our source tells us that each location will receive at least 10-24 Meta Knight amiibo as a part of this restock. We are still awaiting information as to when Best Buy will release the stock in to the wild, but judging by this information it should be soon.
Special thanks to Toys for Games Cast for the info!
Leave a Comment