The release of the now-infamous Wave 4 of Nintendo's Super Smash Bros. amiibo series is imminent, as fans and collectors have begun strategizing the best plan of action for May 29th. While some retailers' inventory numbers are beginning to leak out (more specifically, the retail-exclusive amiibo found at Target and Toys 'R' Us), the incoming stock for Best Buy locations has yet to be revealed. Until now, that is, thanks to a trusted source with intimate knowledge of the inventory tracking system for Best Buy stores.
According to the inventory, both Robin and Lucina will be available in limited supply (much like other stores), with each store getting two of each figure. There should also be about three Warios and five Charizards. Unfortunately, we weren't able to secure the numbers for Pac-Man. Finally, despite not technically part of Wave 4, there looks to be around six Silver Mario amiibo per location.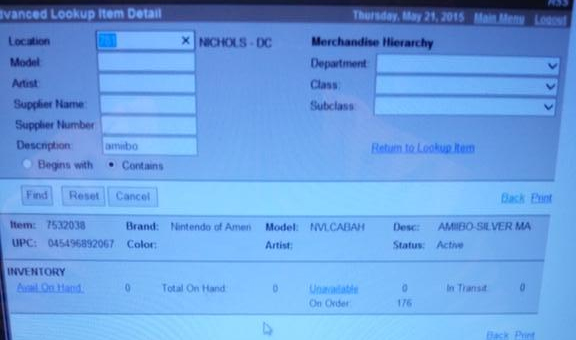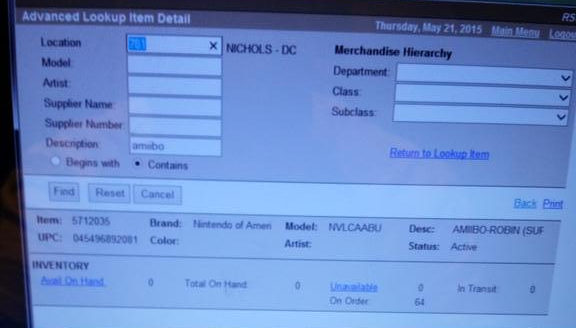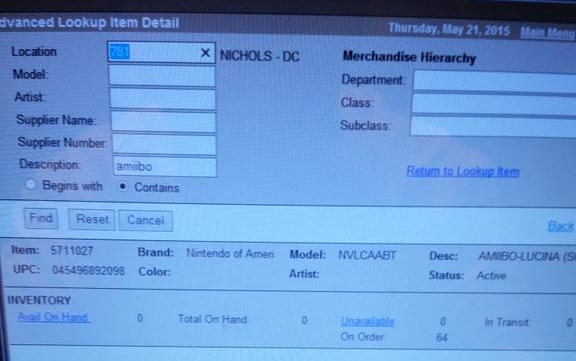 In addition to the figures we know are hitting store shelves on May 29th, another source close to the site has confirmed that over 450 Marth amiibo are currently awaiting order in a distribution center in the Pacific Northwest, but no date of release of shipment is known as this time.
The information is strictly congruent with the New York City and surrounding area Best Buy locations, although one could deduct that similar numbers will show up to retail stores across the country. Also, these numbers are average. Some stores might receive one or two more or less than another store, so keep that in mind when hunting next Friday.
Good luck out there, fellow hunters.
Leave a Comment