Nintendo's April Direct announced the newest installment in the Animal Crossing series, a game called Happy Home Designer.
Reactions from Animal Crossing fans were tremendously positive after the Direct aired. The prospect of once again diving into the colorful world with characters they'd grown to love ever since the series' first release in 2001 set Twitter and other communities ablaze with chatter. Up until the previous release, Animal Crossing: New Leaf, fans had grown used to the usual game format, which involves paying off a house, interacting with villagers, and and participating in events to help make the town's personality blossom.
Nintendo is shaking things up with Happy Home Designer. This new game will deter from the usual Animal Crossing formula by having players directly focus on decorating homes for villagers. From furniture to wallpaper and flooring, it will be up to players to design houses in order to meet the expectations and needs of their cute friends. Nintendo has certainly taken note of the time and effort fans have devoted to customizing their houses and towns in previous games. Zeroing in on the decorating aspect and dedicating an entire game to the task is an interesting direction to take the series in.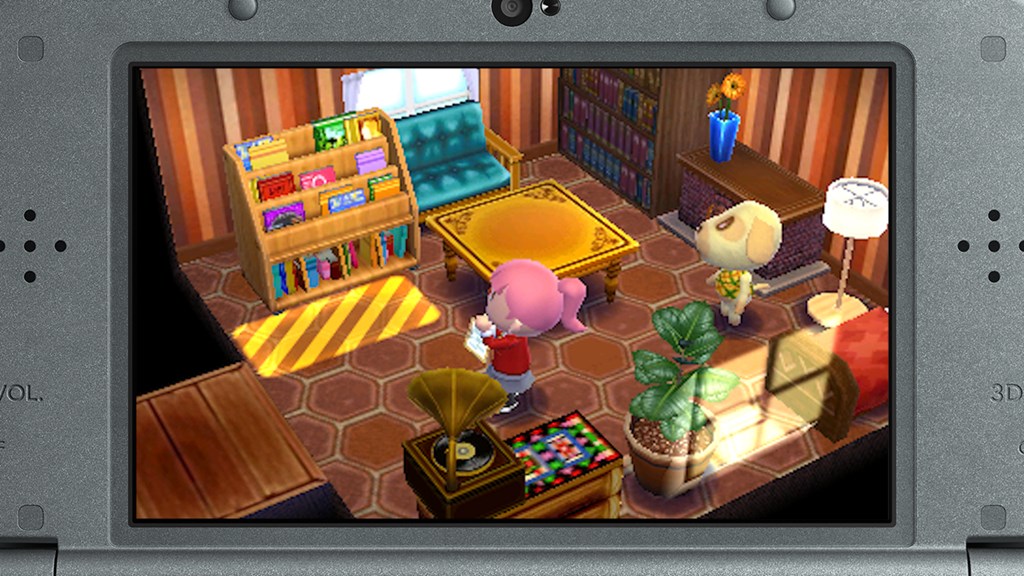 A lot of speculations and questions have been floating around online about HHD ever since the news hit the gaming community. Many are wondering whether or not the more concentrated gameplay will give Animal Crossing fans the same sense of accomplishment they feel while playing previous installments like City Folk and New Leaf. Without a doubt, games in the life simulation genre are cherished for their wide array of features. Will simplifying a beloved game's mechanics keep audiences entertained? And will HHD maintain its life simulation appeal, or will it veer off into another type of genre?
These questions lead me to think about other activities that could be included in HHD. So far, Nintendo has given the world very few details about the game, so it's very possible that it could end up being more dynamic than the company has led on.
One of the other big pieces of news provided in the April Direct was Nintendo's announcement of amiibo cards. HHD will be the first game that utilizes the new card form of the toys-to-life products. Once scanned by the 3DS NFC readers, cards will offer players a new type of Animal Crossing experience by inviting additional animals to houses that they've decorated.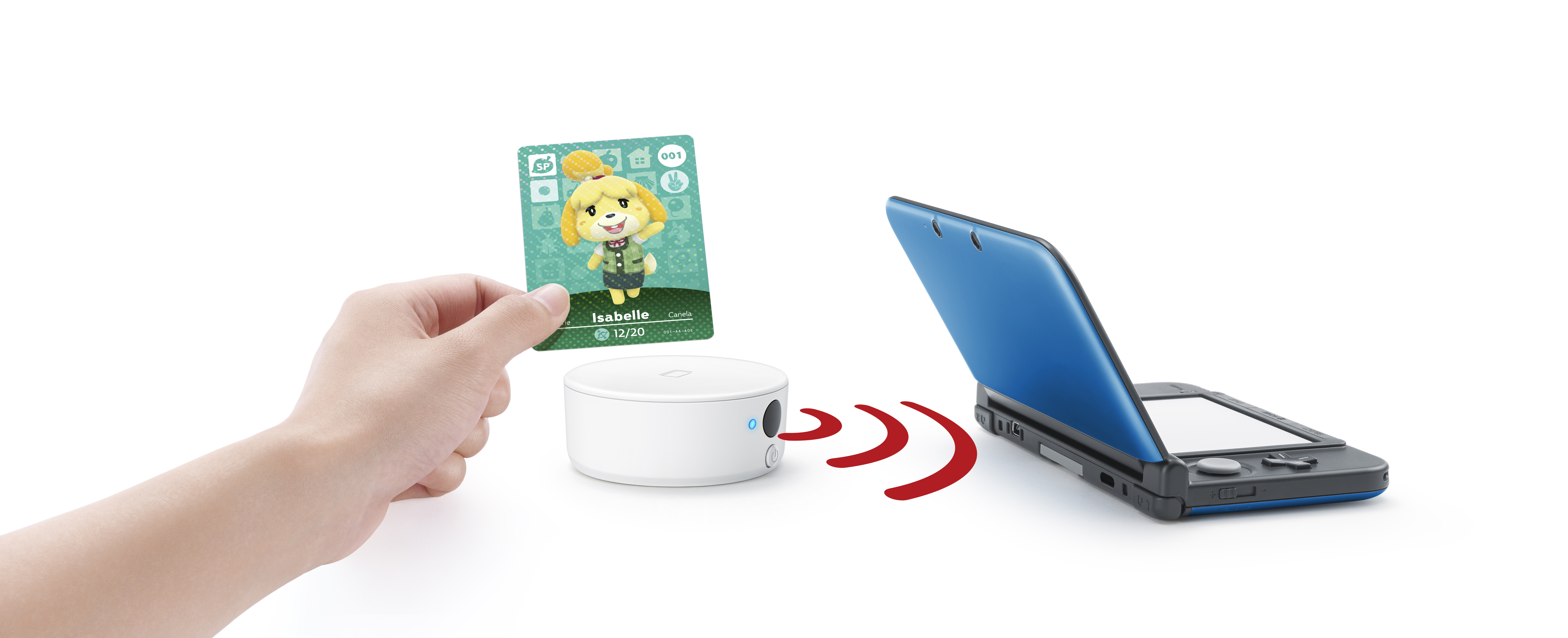 I'm interested to see how this feature is received by longtime AC players after the game's release, and how it impacts the overall fanbase. The Animal Crossing community is notorious for picking out favorite villagers (called "dreamies" in networks like Twitter and Instagram) to showcase in their towns. It sounds like this new amiibo card feature will give players yet another way to get to know villagers, which I find fascinating. What will the range of villager dialogue be like now that the game has changed its format? Will players like myself feel even more attached to the undeniably cute animals? I can only speculate right now, but the very thought of seeing my own dreamies come to life through a new type of AC adventure is pretty darn exciting.
The New 3DS released earlier this year has built-in amiibo compatibility, which will allow players to use the Animal Crossing amiibo cards directly with their systems. Any players who don't own the New 3DS will be able to pick up separate NFC readers that work with 3DS and 2DS systems. Those devices have not been given an official release date yet; however, they are expected to released alongside Happy Home Designer and the amiibo cards this fall. With E3 just around the corner, it's likely that we'll get a more official announcement from Nintendo regarding all three items during the event in June.
Leave a Comment