Super Smash Bros. Ultimate DLC might be over and done with, but at least we have amiibo to look forward to for the foreseeable future. Coming up first in 2022 is the noodle fighter from ARMS, Min Min!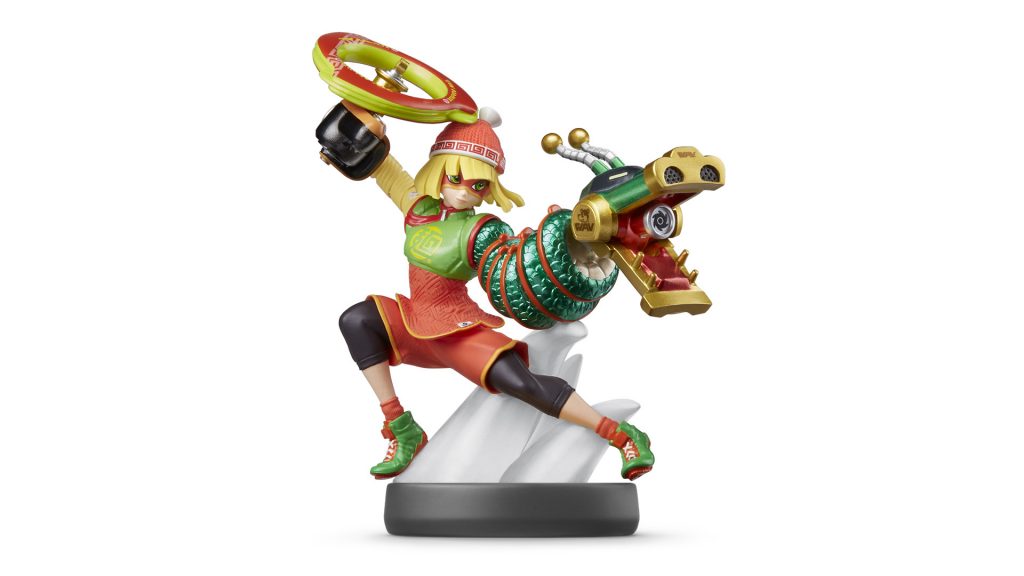 When Does the Min Min amiibo release?
The Min Min amiibo will be releasing in North America, Europe, and Japan on April 29th for $15.99.
Where can you pre-order the Min Min amiibo?
Min Min is currently not up for pre-order in North America. Make sure to come back or follow Amiibo News on Twitter for in-stock alerts!
If you happen to live in the UK, however, you're in luck. Min Min is currently available to pre-order from the My Nintendo Store for £12.99.
Leave a Comment