2021 was a year that didn't quite go the way anybody expected it to, but at least in the world of video games, that platitude is less heavy. Nintendo had a year of inertia, continuing forward momentum without doing anything to cause tidal waves. Not that there weren't nice surprises — finally seeing Bayonetta 3 footage after so long was comforting and exciting, and the reveal of a "Switch Pro" that wasn't actually quite a "Switch Pro" in the OLED Model certainly ruffled feathers (though in hindsight, Nintendo was very good and smart to not release a PlayStation 4 Pro style upgrade that might divide the playerbase and complicate things for devs). But if we're talking biggest surprise of the year, it wasn't something reacted well to in the slightest.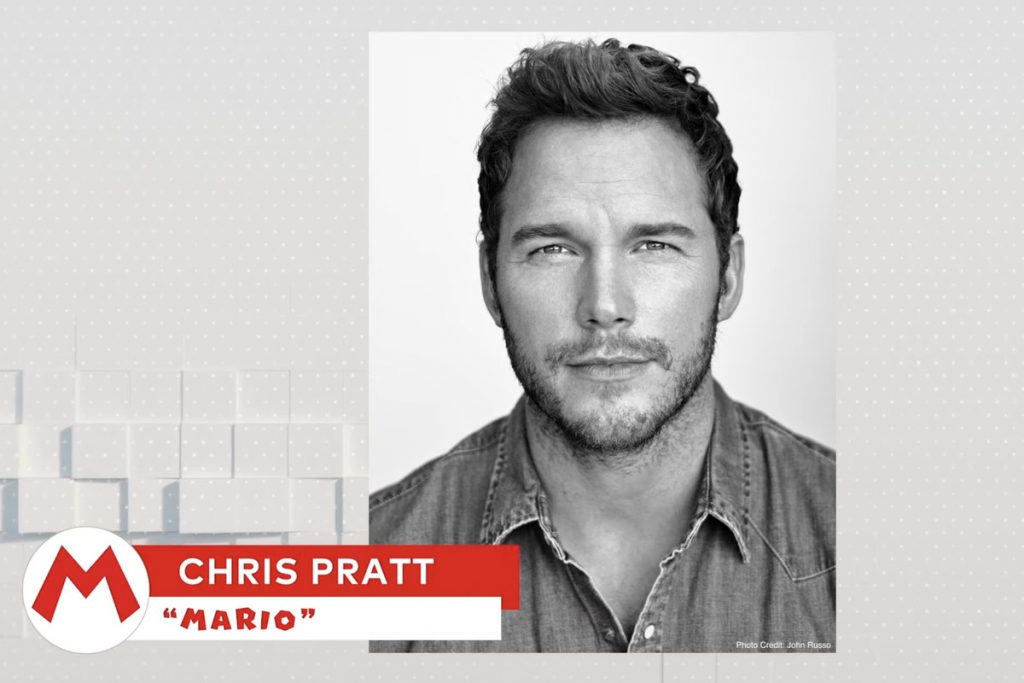 What else could it be? Nothing else sent as many ripples to every corner of the internet, whether in mockery or outrage, as the announcement that friendly, beloved, Italian Mario would be played by the churlish, frat-boyish, non-Italian Chris Pratt. While the other Mario cast announcements ranged from similarly strange (Keegan Michael-Key as Toad), to strangely fitting (Charlie Day as Luigi), to dead-on bullseyes (Jack Black as Bowser), nothing brought the same ire and irreverence as the idea of Mario being played by Starlord.
While the outrage was near initial-Sonic-Movie-trailer levels of outcry, this situation (unlike that one) is unlikely to change, as Pratt is the biggest A-lister around and is likely a sell to your average middle-America suburban mom who calls all consoles "Nintendos" and knows nothing about Mario beyond his appearance and Italianness. As much as people want Charles Martinet to reprise his 25-year-long tenure as Mr. Nintendo, or in fact cast anybody more fitting for the role (my pick would be Danny DeVito for about a dozen different reasons, ten of which are IASIP jokes), we'll have to brace ourselves for whenever the trailer for Illumination's film drops.
Leave a Comment