Few figures in Nintendo's history, or even gaming as a whole, are as fondly remembered as Satoru Iwata. Not just for the moments he created or the products he launched, Iwata had a sense of humility that isn't often seen from people in his position.
In the preface of Ask Iwata, it's commented that he may have asked original publishers "Are you sure making a book like this is worth everyone's time?" Now that I've read through it, the hypothetical quote is both a very apt summation of Iwata's character and a claim worth refuting. For anyone curious about his perspective and work philosophies, it's very much worth the time.
As befitting of its late subject, Ask Iwata manages to be many things at once. Most thoroughly it's a collection of Satoru Iwata's thoughts and methods when it comes to topics such as programming and, especially, management. That's management of projects, people, and companies. There is also some biographical info and personal stories weaving their way in, but they are not the focus. All of this is compiled from interviews and columns from and with Iwata, and the consequent first person voice is as inviting as the man himself.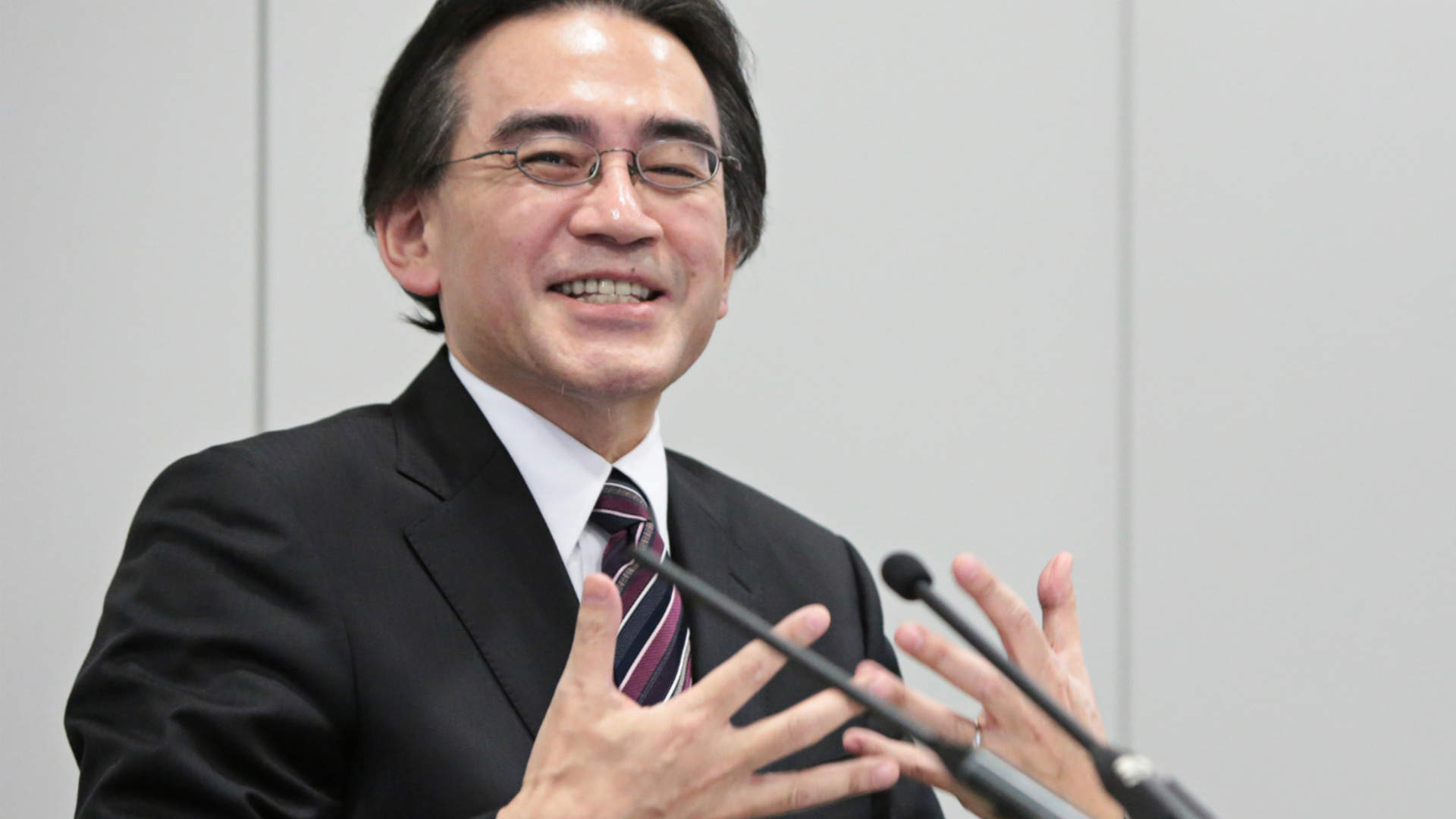 This is no tell-all look into Nintendo game development, and as it's based on existing (though not always professionally translated until now) materials there's a good chance some of these sayings and perspectives will be familiar for fans. The oft quoted "On my business card…" speech, and his candid presentation of EarthBound's two re-programming options both get attention, but it's the surrounding info to these and other moments both well known and obscure that give insight into how and why Iwata did these things. That context is this book's true gift.
I'd almost go so far as to call this a handbook. Every chapter ends with "Iwata's World of Wisdom", some of which I recognize from the pages of past years' Hobonichi Techo. That could just as easily be Ask Iwata's subtitle, as his experiences and insights have a way of ringing true. Having followed Nintendo so closely for decades now, it's clear his influence is still largely felt on the Switch.
The only portions where Ask Iwata is not presented in his own voice come courtesy of sections from Shigeru Miyamoto and Shigesato Itoi. Both share experiences and fondness for their friend and reflect on his untimely passing. While the gaming community at large had familiarity with Iwata thanks to Nintendo Directs and press conferences, it's plain to see the impact he had on these two as individuals just by being himself.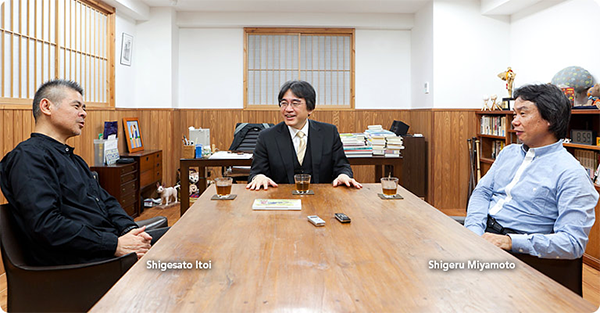 Human interaction as a theme comes up multiple times during the book. It's noted several times that Iwata was motivated by the idea of making others happy, both in his personal interactions and with the products and software developed by Nintendo. On job interviews, he notes "Until you've let a person be themselves, the conversation hasn't really gotten started." It's also played up in contrast to Miyamoto, with their complementary skill sets highlighted by how Iwata would approach conversations with his longtime colleague.
"In my case, I may be president of Nintendo, but I can't draw pictures or compose music. In terms of position, I may be an executive, with all the employees working under me, but each and every one of them is doing specialized tasks that I could never do myself."
If I had one complaint about Ask Iwata, it's that there aren't more stories of his involvement with specific games. EarthBound does get a good amount of attention in these parts, which could be a side effect of Itoi's company handling the original publication of the book. Iwata's time with HAL is given focus, but there aren't as many specific stories about games like Kirby's Dream Land, Super Smash Bros., or Pokémon Gold and Silver.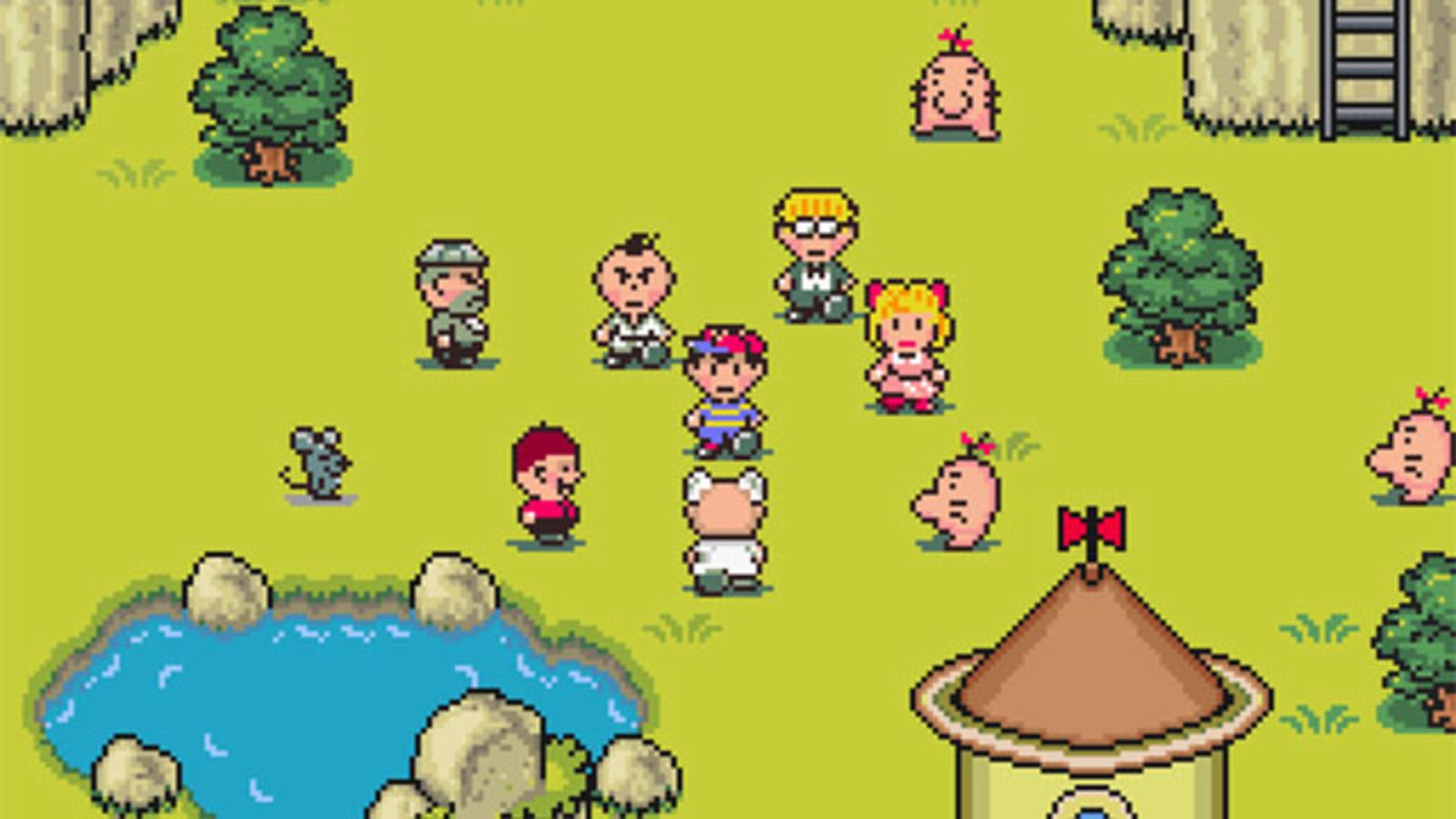 As mentioned, the book is more concerned with Iwata's perspective rather than his feats as a programmer or president. Anyone looking at the title and is reminded of Iwata Asks will also be perhaps a bit let down, as the interview series doesn't get its own focus. Still, those are still readily available online and in English, so I'll take the more direct musings the book collects happily.
At just over 150 pages, Ask Iwata is a brief but illuminating read. It may not have much new to say for anyone familiar with the man, but it collects it all in a book that's both insightful and charming. In that way it reflects Iwata himself, and if you're interested in his work ethic and leadership then it's a fine read. To quote Iwata himself, who lead Nintendo through incredible highs and some notable lows;
"No part of my experience has turned out to be a waste of time."
Leave a Comment