With 15 years of game development under his belt, Wario's finally back with the ultimate meta project: a compilation of existing work to make some quick cash. I've been playing his (and his supporting cast of employees) quick-fire minimal microgames since they opened for business, and after Game & Wario broke away from existing ideas I can say for sure that it's good to be back in business with this greedy garlic guy.
The WarioWare Gold Demo doesn't give you a ton of microgames to play, but the way it sections everything off was the perfect delivery to showcase three distinct chapters in the series' history. The first, Mash, represents the original GBA game and only tasks you with using the A button and D-pad. This is followed by Twist and Touch, modes that use the 3DS gyroscope and touchscreen to evoke WarioWare: Twisted! and WarioWare: Touched!, respectively.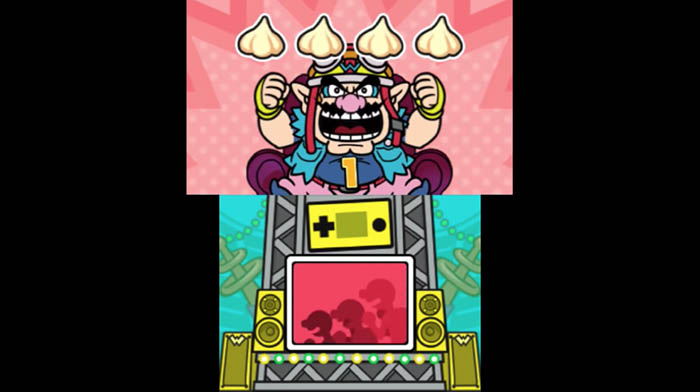 With microgames lifted straight from the sources and a few new ones to keep things varied, those modes alone could've been enough to remind me how addicting the formula can be. But it was the final unlocked section, Ultra, that sealed the deal and reaffirmed why I need this game — and need it now.
It's simple in execution, but by pulling from the entire pool of microgames in the demo Ultra ended up the best part. A quick shout out of Mash, Twist, or Touch before a microgame is just enough to keep you on your toes and know how to control what's about to happen. By adding one new layer to the more standard "play a few games, have them speed up, then they get harder" dynamic that you'd find in a session of WarioWare, things feel more intense and addictive than ever, and I'm going for higher and higher scores all over again.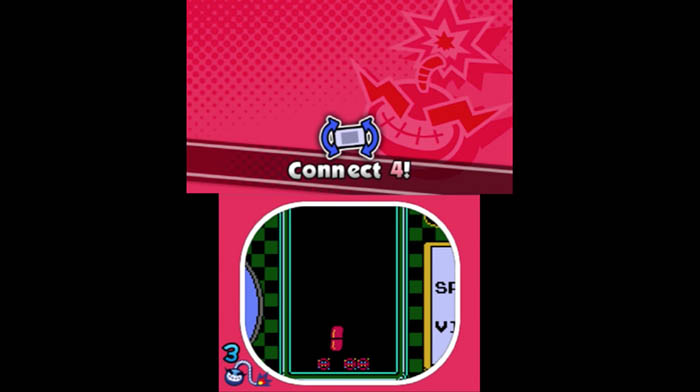 It bears mentioning that this is still Wario's show through and through, and he's actually speaking this time. With voiced cutscenes in a simple animated style that suits the existing exquisite WarioWare art style, it's a little surreal in the best way. His unscrupulous personality comes through every time he speaks and I really hope there's lots of these little vignettes in the retail version, especially with how you'll be able to record over them with your own voice.
While this was enough to get me onboard with the demo, the full game promises over 300 microgames and plenty more ways to play them. With enough variety in delivery and hopefully a mode where you could have any of those 300 plus games thrown at you while playing, this could end up to be a new 3DS must-have.
Leave a Comment