It's a blast of a day for fans of the Blue Blur – Sonic the Hedgehog has turned 29 years old on today, June 23rd, the date that the original Sega Genesis game first released all the way back in 1991!
Gaming's speediest hero has gone through a lot of changes over the years, both in terms of his products and his public perception. Originally the foremost '90s animal mascot with 'tude, Sonic's gone through multiple eras: from the golden age of the '90s to the more chaotic downturn of the '00s to his present day state where there's a bit of an up and down in the quality of his games. But fans have remained loyal due to their pure love of Sonic, and he's going into his 30th year with plenty going for him — including his own Hollywood movie! A movie that, going by the expected quality of video game adaptations, did pretty well for itself!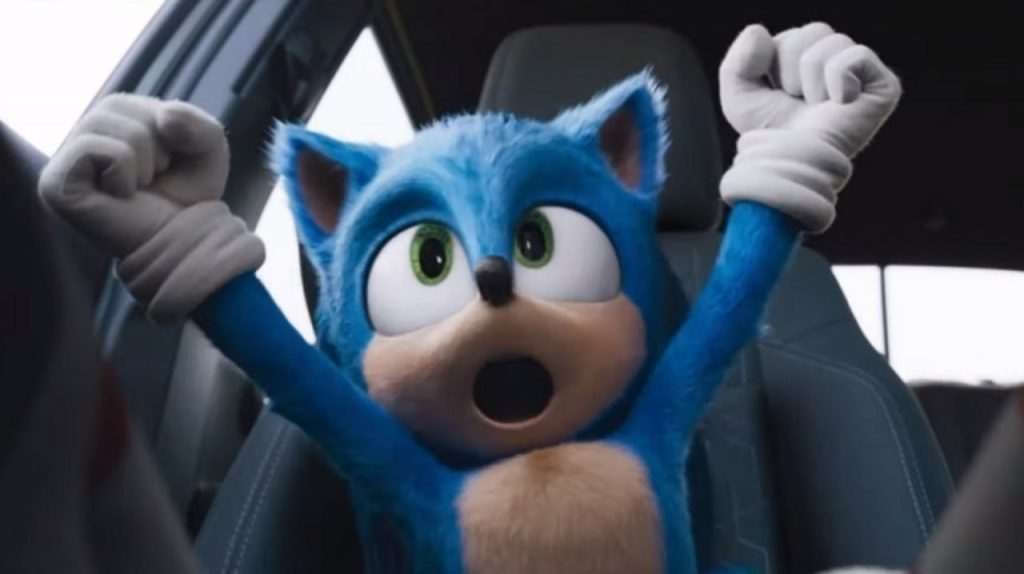 So let's wish our chili dog-eating, finger waggling needlemouse a happy 29th! Here's hoping we'll get plenty more Sonic content stretching long into the future.
Leave a Comment