UB-02 Absorption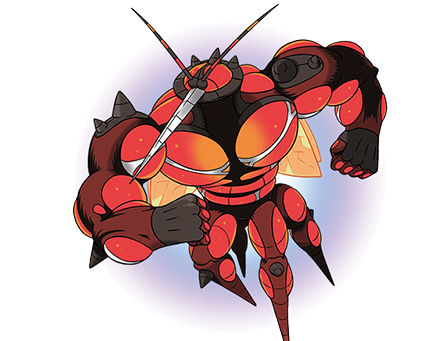 Series: Pokémon Sun & Moon
Pokedex No.: Unknown
Height: Unknown
Weight: Unknown
Type:

This Ultra Beast appears in Pokémon Sun and is known by the code name Absorption. What kind of power must it possess?

UB-02 Absorption's entire body is covered with bulging, powerful muscles. The full force of a punch powered by these muscles would be off the charts!

Its distinctively long mouth is said to be harder than diamond. Could the Ultra Beast also use it to attack?