UB-01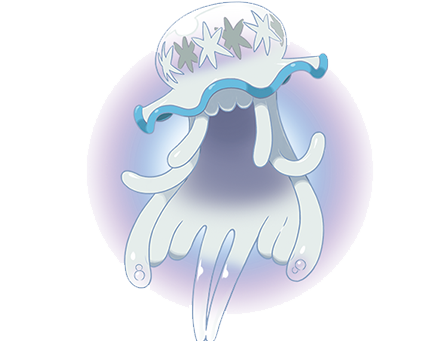 Series: Pokémon Sun & Moon
Pokedex No.: Unknown
Height: Unknown
Weight: Unknown
Type:

UB-01's body is composed of a glass-like substance. However, it's constantly changing shapes, never settling on one.

While evidence of something like a survival instinct can be observed in UB-01, no one knows whether it has a will of its own or any emotions. It's said that, for some reason, its movements resemble those of a young girl.