Stufful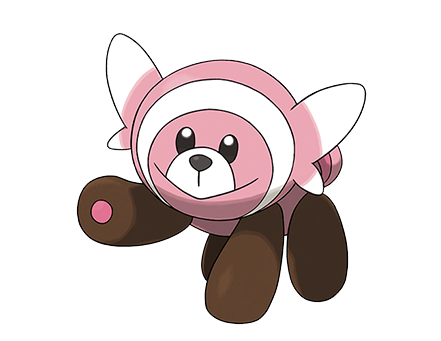 Series: Pokémon Sun & Moon
Pokedex No.: Unknown
Height: 0.5 m
Weight: 15 lbs
Type:

Stufful's cute appearance and movements—plus the fluffy feel of its fur—all combine to make it super popular!

This Pokémon may have a small body, but its strength is extraordinary. Receiving one of its powerful hits without being prepared for it can bring down even well-trained Pokémon!