Team Skull Boss Guzma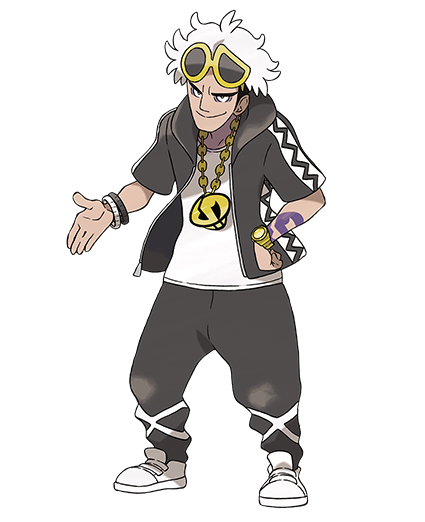 Series: Pokémon Sun & Moon
Type:

Guzma is the boss of Team Skull who holds these ruffians together. Guzma pours on the attacks, battling without mercy. He certainly does seem strong, but he claims to be one of those who "never could become captains." He seems to have a bone to pick with Professor Kukui, as well.