Grubbin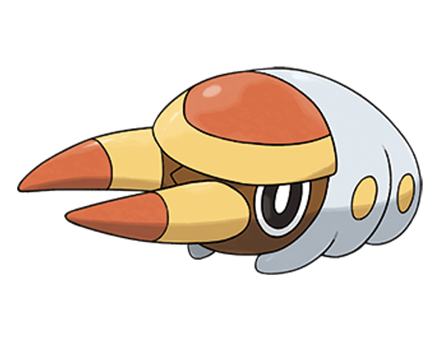 Series: Pokémon Sun & Moon
Pokedex No.: Unknown
Height: 1'04"
Weight: 9.7 lbs.
Type:

Grubbin relies on its sturdy jaw as a weapon in battle and as a tool for burrowing through the earth. Grubbin loves electricity, which is why it can be found near power plants and substations. By wrapping tree branches in the sticky threads that it spews from its mouth, Grubbin can swing around like an actor on suspension wires!