Project Sonic 2017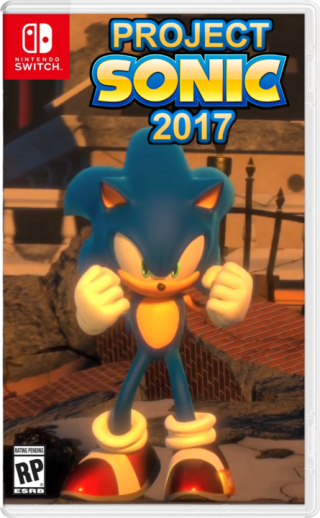 Release Date NA: December 31, 2017
Release Date Japan: December 31, 2017
Developers: Sega
Synopsis:


Project Sonic 2017 is an upcoming platformer video game being developed by Sonic Team and to be published by Sega. It is scheduled for a late 2017 release on the Microsoft Windows, Nintendo Switch, PlayStation 4, and Xbox One video game consoles.

You need to login or register to bookmark/favorite this content.