-Nintendo Switch Console (Neon)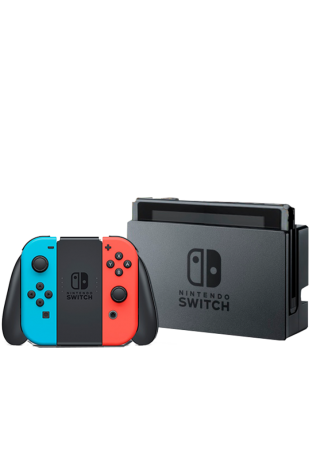 Release Date NA: March 03, 2017
Release Date Japan: March 03, 2017
Release Date Europe: March 01, 2017
Developers: Nintendo
Synopsis:


The Nintendo Switch, known in development as the NX, is an upcoming hybrid video game console developed by Nintendo, and the company's seventh major home console. Officially unveiled in October 2016, it is currently scheduled for release worldwide in March 2017.

You need to login or register to bookmark/favorite this content.