Just Dance 2017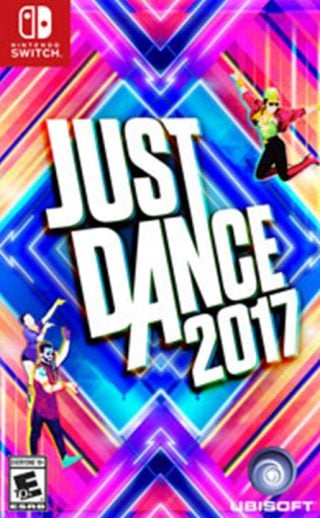 Release Date NA: March 01, 2017
Release Date Japan: March 01, 2017
Developers: Ubisoft
Synopsis:


Just Dance 2017 is a dance video game developed and published by Ubisoft. It was unveiled on June 13, 2016, during its E3 press conference, and was released on October 25, 2016 for PlayStation 3, PlayStation 4, Xbox 360, Xbox One, Wii, and Wii U. Ubisoft also announced that the game would be, for the first time, released on PC via Steam, as well as Nintendo Switch.

You need to login or register to bookmark/favorite this content.